If you want your Oregon vacation to be the best it can be, you need to explore the state's top attractions. In Cannon Beach, that means visiting Arcadia Beach State Recreation Park! Discover Arcadia Beach State Recreation Park and enjoy a relaxing day by the ocean with the ones you love. Read on to find out how can make the most out of your time here and start planning your visit today!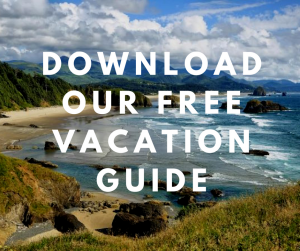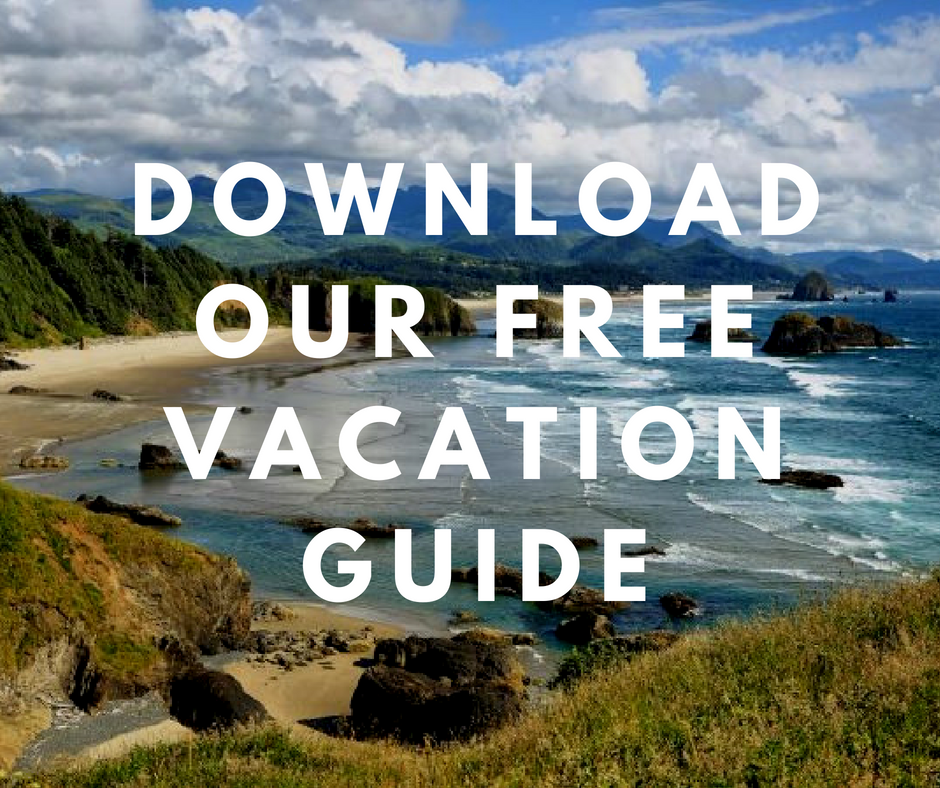 Plan a trip to Arcadia Beach State Recreation Park and explore the other wonders of Cannon Beach when you download our free Vacation Guide! Our guide has recommendations for gourmet restaurants, outdoor activities, quaint shops, fun events, and more. It's the perfect resource for your getaway!
3 Ways You Can Enjoy Your Trip to Arcadia Beach State Recreation Park
Explore
Arcadia Beach State Recreation Park is a gorgeous, mile-long beach between Humbug Point and Hug Point. It's easily accessible from Highway 101 and is less crowded than popular spots like Haystack Rock. Arcadia has everything you expect from an Oregon beach: stunning rocks, shady groves, and breathtaking views of the ocean. Leave your shoes on the sand and search for seashells, walk along the shore, or play a game of football with the family.
Tip: Make sure you bring a jacket with you! Arcadia Beach can be windy.
Have a Picnic
Take advantage of the park's gorgeous setting and have a picnic on the beach! Oregon grows some of the freshest products you'll ever taste, and it would be a shame not to enjoy them. Before your trip to Arcadia Beach, stop at Fresh Foods on Hemlock Street and grab the provisions you need. From juicy fruits and tasty vegetables to homemade breads, meats, cheeses, and even Sleepy Monk Coffee, you'll find the ingredients for the best picnic ever.
Tip: Collect some driftwood and build a fire for the ultimate beach bonfire experience! Be sure to pack some s'mores in advance.
Observe the Colorful Tidepools
Tidepools are natural attractions in Oregon, and you can find plenty of them at Arcadia Beach! Bring your camera and study anemones, bright starfish, purple sea orchids, and more. Consider arriving at low tide, when Lion Rock is more accessible and you can get to the tide pools more easily.
You're One Click Away From Your Oregon Vacation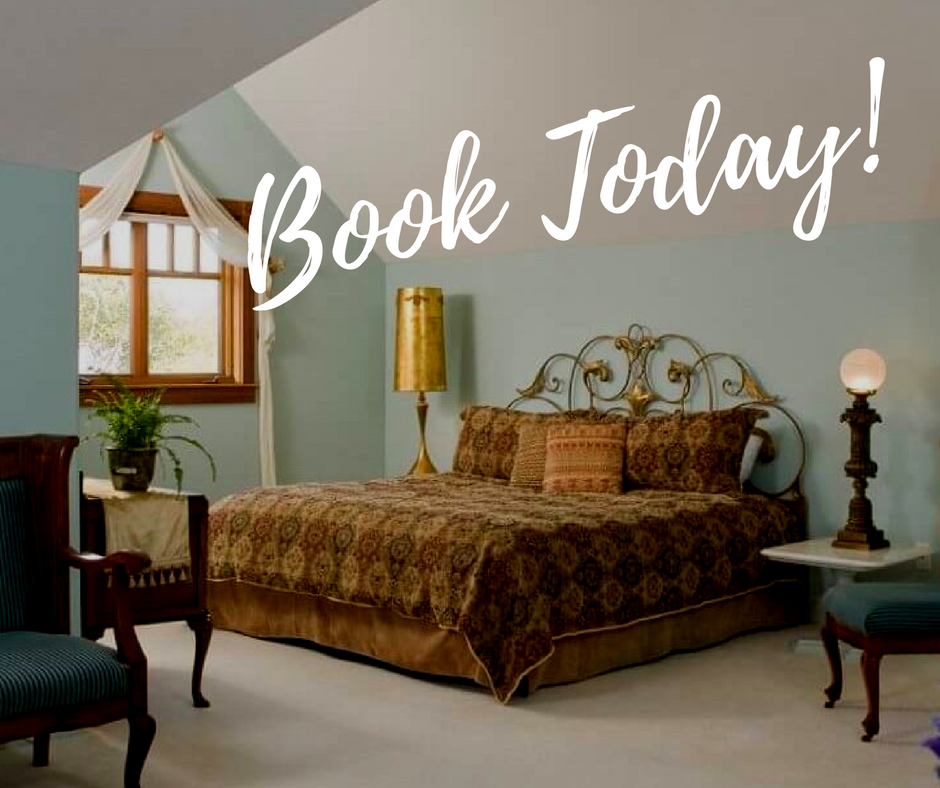 After a fun day, you'll need to lay back and get some rest. Arch Cape Inn is only 10 minutes away from Arcadia Beach, making it the perfect home base for your adventures! Enter a world of serenity and elegance with the fresh smell of trees and waves crashing on the distant shore. You'll love the European charm of our B&B and the modern comfort of our amenities.
Browse our accommodations and pick the one you prefer! Each room has a delightful atmosphere that's one of a kind! The Tapestry Room, for example, features magnificent French antiques and intricate details like a cozy reading nook and a stained-glass ceiling. You can unwind in a hot bath, drink a glass of wine by the fireplace, and dream of all your adventures in the cozy king bed. The best is yet to come; when you wake up in the morning, a delicious homemade breakfast awaits you downstairs!