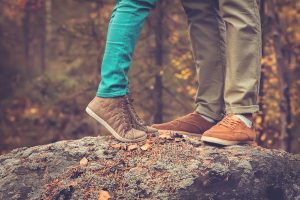 Our Coastal Autumn, arriving imperceptibly and gently on the heels of Summer, is one of the most breath-taking times of the year here at the Arch Cape Inn and Retreat. The Vine Maples, turning crimson in the warm slanted light, peek out from the edges of the forests…….leading the way through the woods as we explore and hunt for mushrooms.
A hike into the woods to identify mushrooms, anywhere near the Inn, along trails that take you deep into the forest, will result in a day of magical adventure for you and your companion. If you're new to mushroom hunting on the Oregon Coast, you'll want to read up about the different coastal mushroom varieties. Here is one example of a nifty Beginner's Guide to mushroom foraging, in case you have never thought of going into the woods to identify mushrooms. And, remember…if contemplating eating a mushroom…..as they say, there are only two types of Mushroom Hunters….Old Ones and Bold Ones…..So "Know Before You Go"!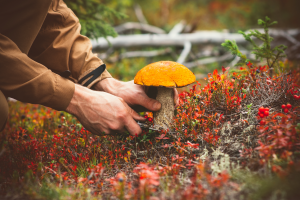 If hunting mushrooms is not your thing….a short drive to Haystack Rock to explore the Marine Sanctuary, bird-life, and tide pools will make for an ideal adventure. Running through October, spend the day with the Haystack Rock Awareness Program, a fascinating interactive tour offered with the interpretive assistance of Volunteer Naturalists. Walk out to the 'Rock'…bring your binoculars, camera, questions and curiosity.
Our Innkeepers will help you check the Daily Schedules and Tides before you head out for the day.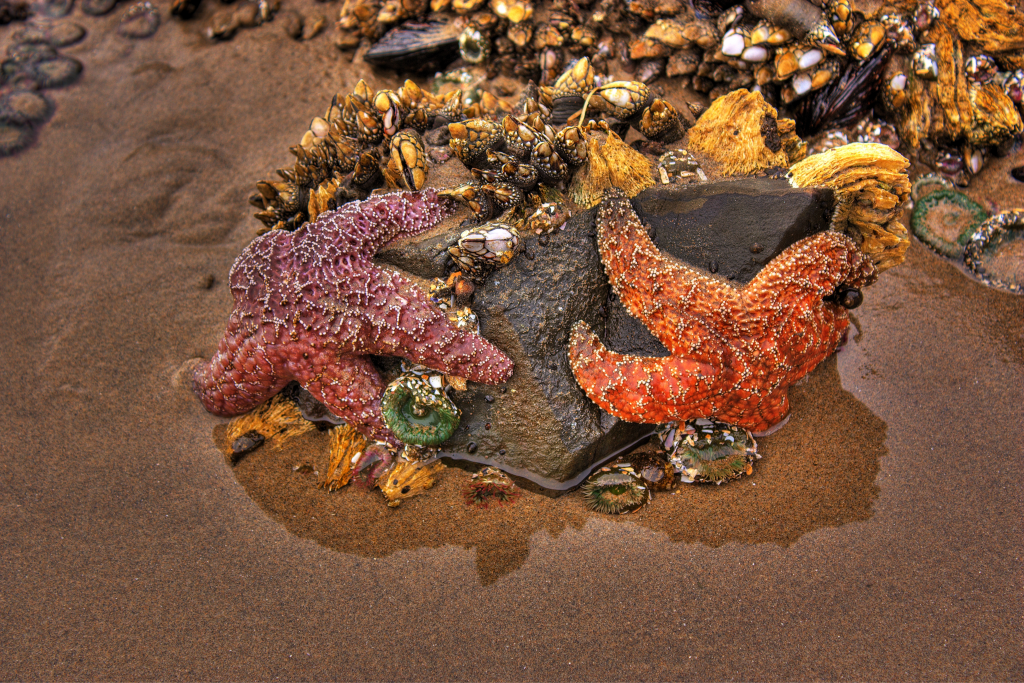 Come stay with us and let us do all the work for you.
Let us serve you a Romantic 3-Course Breakfast that will keep your tummy satisfied until the afternoon…head out for the day and return home to the Inn to enjoy Afternoon Wine, Cider and Small Bites…..as you share adventures and enjoy the company of your fellow travelers.
And, for our returning guests, we offer a Promo Code: Sep-Oct for an additional 20% Savings to any reservation made directly on our site for the month of October.
Book now and be sure to experience Autumn at the Beach, one of the best times of the year.