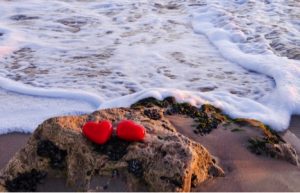 This February, scoop up the one you love and come stay with us…..here at the Arch Cape Inn and Retreat.  Celebrate a truly romantic Valentine's all month long in our European Chateau.
Arrive and be greeted with a delightful wine and cider social hour.
Stroll to our secluded beach….300 yards from the front door.
Cuddle in front of the fireplace in your room.
Sleep in and awake to a beautiful 3-Course breakfast each morning.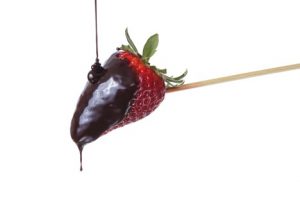 This month……our Innkeepers will serve you a complimentary Chocolate Fondue and Bubbly to share together………a perfect way to celebrate an intimate and romantic Valentine's .
While our Innkeepers will do everything possible to support your stay, you will be surrounded by Art, Beauty, Nature and Romance.
Oh, and don't forget to ask us to help you with arranging that unforgettable surprise proposal!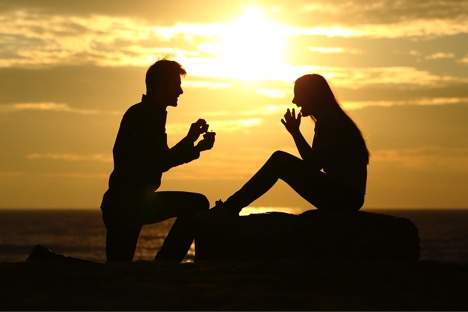 Enter the 20% Discount Promo Code: Chocolate
Receive a Couple's Chocolate Fondue with Bubbly and 20% Discount for any room booked online for the month of February.