It's time to stop dreaming and start planning your next vacation! There's nothing more relaxing than a getaway to the Oregon Coast, and Cannon Beach is the perfect location. Between hiking lush forests and eating delicious food, there are plenty of activities that allow you to unwind and have fun at the same time. One of our favorites is kite flying! Channel your inner child and visit a Cannon Beach kite shop while you're here. We promise you'll leave with incredible memories!
You'll love flying a kite from the Cannon Beach kite shop! To learn more about the Oregon Coast, download our free Vacation Guide and explore the surrounding area. Our guide helps you cut back on planning time and offers local recommendations for activities and attractions! Here are some of the things you can find in our guide:
Fly a Kite With This Cannon Beach Kite Shop!
Why Fly a Kite?
How long has it been since you flew a kite? Too long, we know. This nostalgic activity will be your highlight of your Cannon Beach trip. There's nothing like walking barefoot on a scenic Oregon beach and breathing in the salty air of the ocean. You can gaze at majestic sea stacks and take a moment to reconnect with nature. There is pleasure in simplicity, and sending a kite up into the air is one of the best (and simplest) things you can do!
Where to Find a Kite
Once Upon A Breeze is our favorite Cannon Beach kite shop. Opened in 1975, it's one the oldest kite shops in the entire state of Oregon! Find the kite of your dreams among their wide selection of high-quality products. Whether you are a beginner or a more accustomed kite user, you're sure to find something you like. Plus, when you shop at Once Upon A Breeze, you can be sure your kite will soar in the sky; if it does break, just take it back and they will fix it for you.
Tip: Once Upon A Breeze is open year-round and is located at 240 North Spruce Street.
Where to Fly Your Kite
Cannon Beach is one of the world's most beautiful places. There's no better spot to fly a kite! The area offers wide, sandy beaches and plenty of wind, making kite flying easy. Watch your kite soar high in the sky with Haystack Rock in the distance. It's located towards the middle of Cannon Beach and can be accessed from the public parking lot at Gower Street.
Have a Delightful Stay at Arch Cape Inn!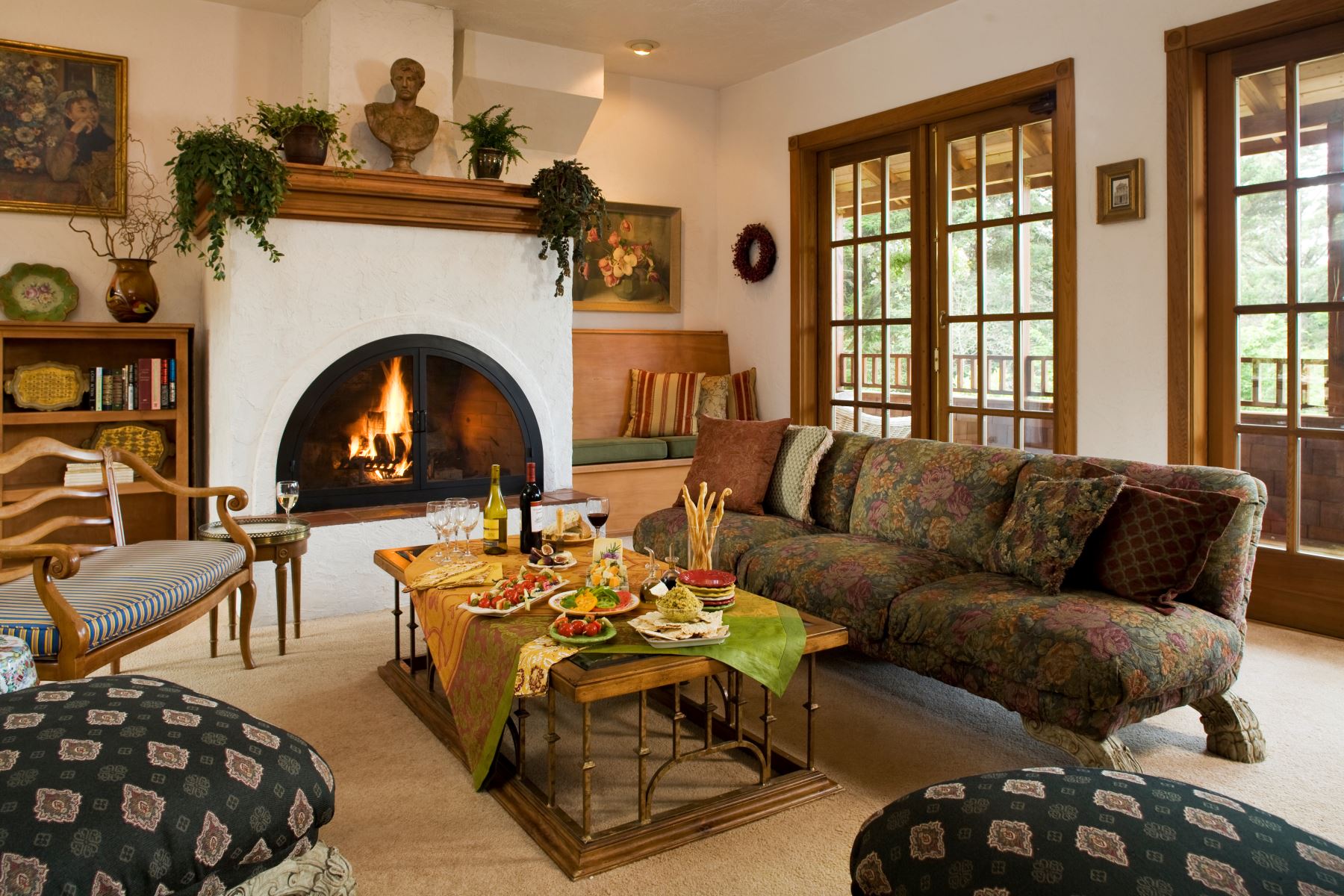 Have fun flying a kite with the ones you love, then come home to a comfortable room at Arch Cape Inn! Our lovely and charming accommodations are the perfect setting for your next vacation in Oregon.
Book our Tower Room! It's one of our favorite rooms and offers a spectacular view of the ocean. If you are looking for a romantic accommodation, this glorious queen bedroom is it. Relax in a warm bubble bath, put on your favorite pajamas, and fall asleep to the sounds of the Pacific Ocean. Wake up the next day feeling refreshed and join us downstairs where a delicious homemade breakfast awaits you!
Book your stay today at Arch Cape Inn! We look forward to hosting you.