Visiting the Oregon Coast is a magical experience for those craving adventure. It's known as one of the most scenic places in the United States! The town of Cannon Beach is especially memorable, offering miles of shoreline, hiking trails, state parks, and more. If you're a history buff, consider visiting Ecola State Park and discover the Cannon Beach Lighthouse. Admiring this historic landmark is a fun activity for families and solo travelers alike.
Learn the secrets of the Cannon Beach Lighthouse and spend some time exploring the surrounding area! Our free Vacation Guide offers recommendations for top spots you need to know about. Plus, you can cut your planning time in half and visit the best restaurants, museums, and shops on the Oregon Coast.
What You Can Expect to See at the Cannon Beach Lighthouse
A Historical Landmark
Often referred to as the Tillamook Rock Light, this beacon attracts both nature lovers and history buffs. While hiking through Ecola State Park, you can't help but notice a majestic rock in the middle of the ocean in the distance. If you look closely, you can see the lighthouse sitting on top of it!
The Cannon Beach Lighthouse was lit for the first time back in 1881 and is now a famous landmark on the Cannon Beach horizon. You can access it by boat, or simply stay on the beach and let your thoughts run wild. (Imagine what it would be like to be there in the middle of the storm!) The lighthouse was even featured in the movie Light Between Oceans with A-list actor Michael Fassbender and Oscar winner Alicia Vikander.
A Scenic View
The lighthouse is mysterious, but one thing is certain — it's a sight to behold. There's nothing like seeing this massive beacon in the middle of the ocean! Make sure you take some binoculars with you to see even better, as it's about a mile away from the shore. When storms roll in, massive waves crash on the black rock, which has contributed to the title of most dangerous lighthouse ever built. It's nickname, "Terrible Tilly", says a lot about its tumultuous history.
Make Your Stay More Magical at Arch Cape Inn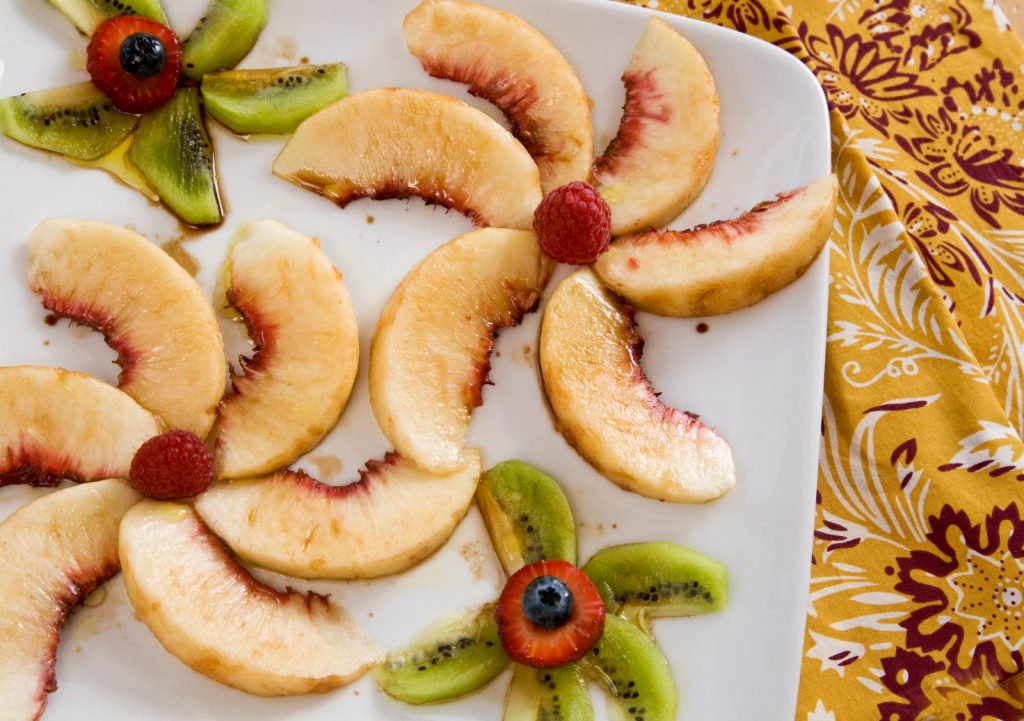 After seeing the incredible Cannon Beach Lighthouse, you'll want to come home to a comfortable room where you can continue dreaming about it. Our gorgeous B&B is the perfect place for your upcoming vacation. Experience Oregon's charm in an Old European atmosphere and relax for the first time in months!
Browse our stunning accommodations and find the one that you prefer. Each room is decorated in a fine style and offers the ultimate Oregon experience. You can wake up to the sound of birds chirping right outside your window and listen to the distant sound of crashing waves. When you're ready, join us downstairs for a delicious homemade breakfast and continue exploring Cannon Beach!
Book your stay today at Arch Cape Inn and let us give you the vacation of your dreams!