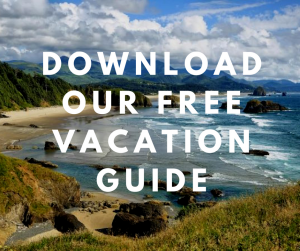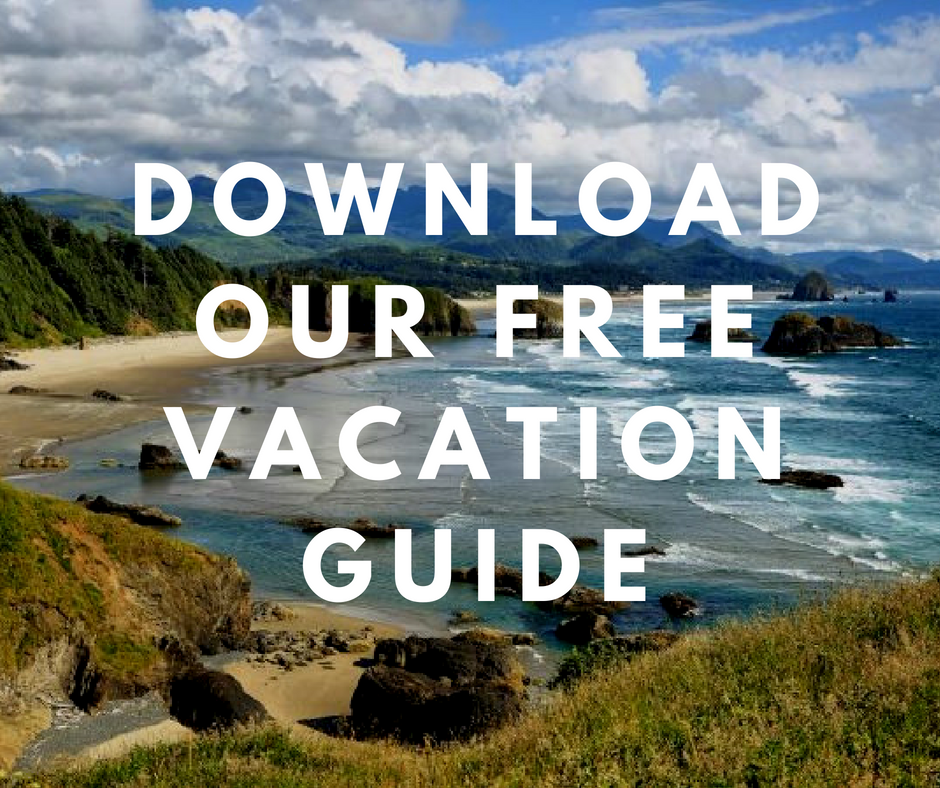 It's no fun exploring the gorgeous Oregon Coast with a growling stomach, especially when there is exquisite, fresh food all around you. Cannon Beach seafood restaurants are a top choice for hungry visitors; not only do you get to dive into the maritime culture of the town, but you'll also delight in some of the most flavorful dishes available! Before you make travel arrangements, why not download our free Vacation Guide? You'll save time and will get all the local secrets you need to have the best vacation!
Here Are 3 of the Best Cannon Beach Seafood Restaurants
Are you ready to discover the best places to eat during your trip to the Oregon Coast? In this blog, we offer a list of our favorite Cannon Beach seafood restaurants, starting with the top three spots you need to add to your bucket list.
The Wayfarer Restaurant and Lounge
One restaurant in Cannon Beach you don't want to miss is the Wayfarer! With oceanfront dining, fresh ingredients, and a relaxed atmosphere, this is the perfect place to experience the best of Oregon. If you're looking for simple cuisine that reflects the Pacific Northwest, then you will love dining here for breakfast, lunch, or dinner! We recommend ordering the Wayfarer clam chowder with a glass of Bethel Heights white wine and gazing at the ocean on the horizon.

Driftwood Restaurant and Lounge
What do you do when you're craving seafood, but your partner is dreaming about steak? Head to Driftwood! This local favorite has been around for more than 70 years and satisfies the palates of each and every customer. Driftwood serves some of the best wild northwest salmon in town, and they also have excellent burgers. (That can come handy when you're trying to make everyone in your group happy!) Try one of their famous homemade soups, Willapa Bay oysters, or the seafood stew. Then, pair your meal with a glass of wine or a specialty cocktail!
Harding Trading Company
Harding Trading Company is a gem in Cannon Beach. It's only open Thursday through Sunday and offers a unique, French twist on Pacific Northwest fare in a cozy, dimly lit atmosphere. Enjoy your chowder with a piece of freshly baked baguette while sitting on a bistro chair straight from Paris! For lovebirds, this is a great date night spot. If you're passing through during the day, stop for a latte! Harding Trading Company offers quaint outdoor seating so you can breathe the fresh, salty air of the ocean.



Rest Well at Arch Cape Inn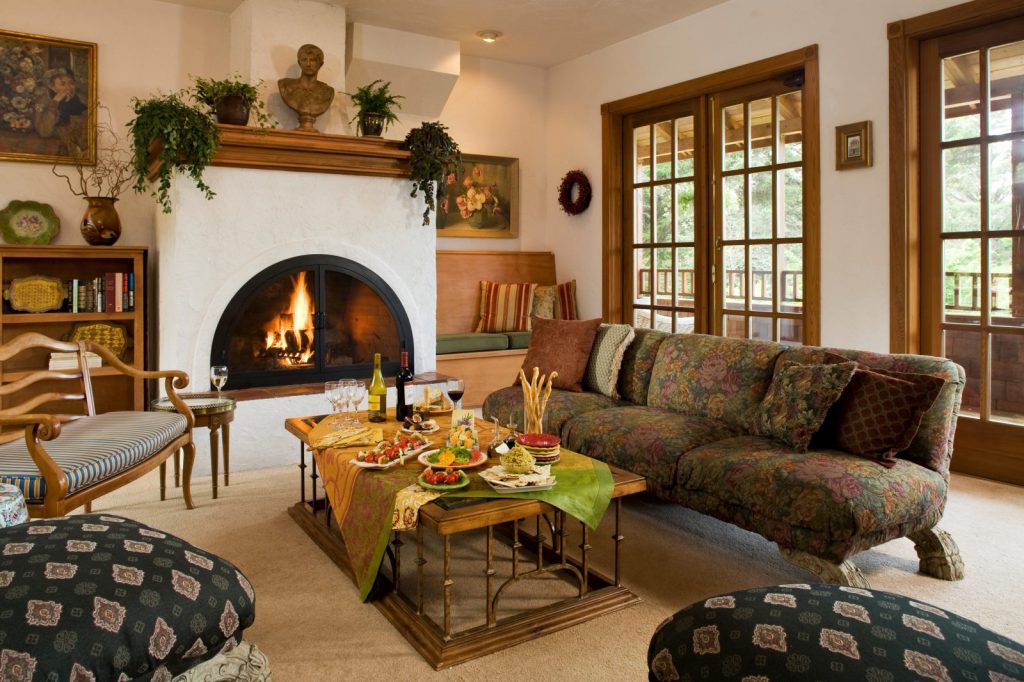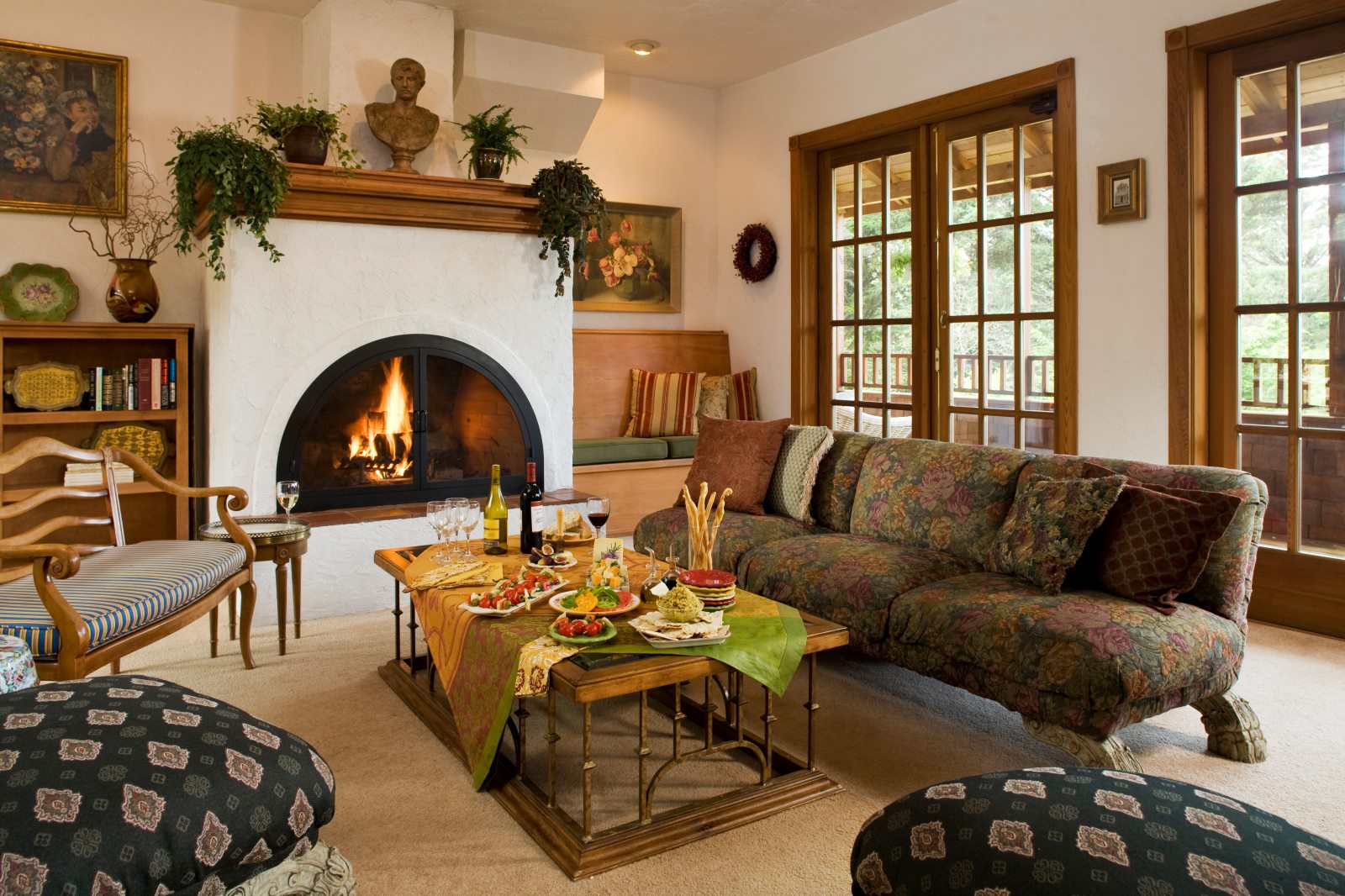 After tasting some of the best seafood on the West Coast, come home to your room at Arch Cape Inn! Our stunning accommodations are a great choice for your travels through Oregon, offering the comfort and tranquility you need and an old-European atmosphere that will dazzle you immediately!
Book our Tuscan Spa room! This spacious Italian suite is perfect for relaxing and enjoying some quality time together. Immerse yourself in the soothing double rain shower and sauna, sit by the fireplace with a glass of Oregon wine in hand, and get a good night's sleep in the comfy king bed. Wake up the next morning feeling as refreshed as ever and join us downstairs for a homemade, gourmet breakfast!