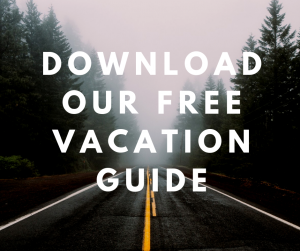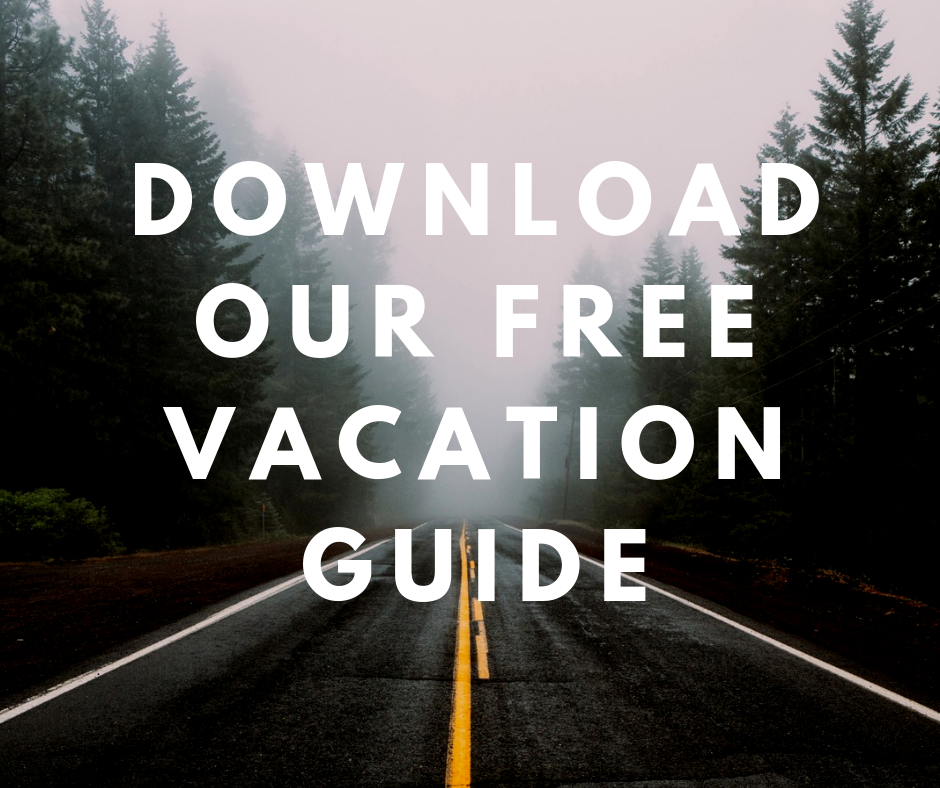 The Oregon Coast is one of the most stunning places on Earth, and for a few months of the year, it becomes even more magical. Cannon Beach whale watching is a highly-anticipated activity that brings together thousands of locals and tourists. Marvel at the beauty of nature as you watch the majestic whales and discover the best spots to see them around Arch Cape Inn. It's a once-in-a-lifetime kind of experience, and we want to make sure you have the best seat for the show. Cannon Beach whale watching is one of the most popular activities on the Oregon Coast, but don't stop there! Download our free Vacation Guide and discover all our local secrets, including delicious restaurants, stunning hiking trails, national parks, sea caves, restaurants, and so much more.
Discover the Best Spot for Cannon Beach Whale Watching
Whale Watching in Oregon: When?
Cannon Beach whale watching is a year-round activity on the Oregon Coast, with a high focus on the winter months. People from all over the planet come to see the gray whales swim along the shore as they make their way to the warm waters of Mexico. December through mid-January is the best time to witness this beautiful migration, as almost 20,000 whales pass by Cannon Beach. They head back toward Alaska in the spring, and you can get a good glimpse of the parade until the end of June.
You don't see as many gray whales during the summer, but that doesn't mean you can't see them at all! Five to fifteen whales a day is the average, so if you want to plan your trip during this time, the odds are still in your favor.
Whale Watching Week: Where?
Because whale watching is extremely popular, the state of Oregon organizes two Whale Watching Weeks each year: one in December and one in March, during the two peak seasons of migration. Twenty-four sites are listed as the best spots to see gray whales, and one of them is right near Arch Cape Inn!
One of the best spots for Cannon Beach whale watching is Ecola State Park. This jaw-dropping state park offers stunning views of the Pacific Ocean. Get there at dawn when the early morning light is at your back and the water is shimmering in front of you. Don't forget your binoculars! Warm clothing is also recommended since you will be outside for a while.
Tip: Bring your wallet with you — the park entrance fee is $5 per person.
Your Weekend Getaway at Arch Cape Inn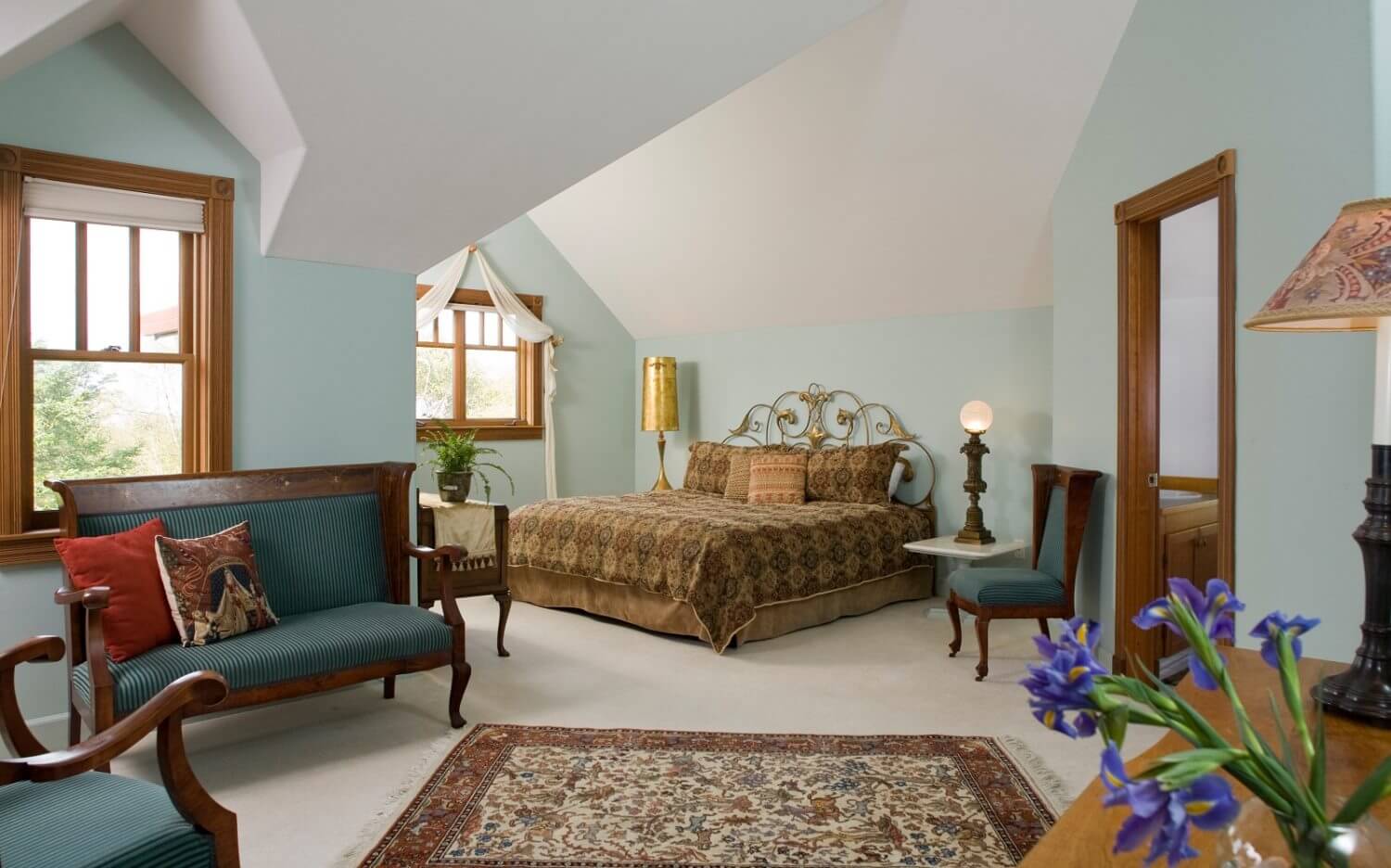 Admire a unique spectacle at various Cannon Beach whale watching spots during the day and come home to a comfortable room at Arch Cape Inn at night! Our accommodations are perfect for you and your significant other. Treat yourself to a romantic getaway in our elegant inn and enjoy all the comfort of our modern amenities.
Book our Tapestry Room and get lost in its dreamy blue atmosphere. This spacious room offers a wide king bed as well as antique French furniture. Take a hot bath in your private bathroom, cozy up by the fireplace with a good book, and enjoy the most restful night you've had in years. Wake up the next day to a fresh breeze coming in off the ocean and venture downstairs for a delicious homemade breakfast. All of our ingredients are fresh and local, and we guarantee you will love it!
Book your stay today at Arch Cape Inn! We look forward to hosting you.