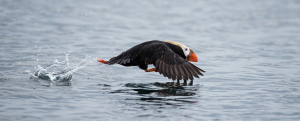 The crisp, cool months of Fall have arrived on the Oregon Coast.  We say goodbye to what was another busy and wonderful summer in the charming resort town of Cannon Beach, and again welcome the quieter season to the Coast.  
This Fall, come stay at our luxurious retreat just south of Cannon Beach, and revel in the quiet, restful atmosphere, punctuated only by the sounds of crashing waves and birds soaring overhead.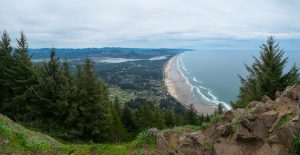 These beautiful months bring us migrating birds, who move along the Pacific Flyway in search of the mild climates of the coast's estuaries and woodlands.
Come stay with us…..and let us do all the work for you.

---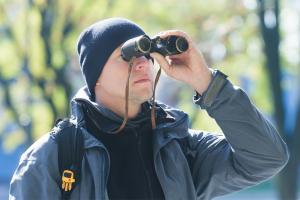 Arm yourself with binoculars, a bird book, curiosity and your favorite companion.
After a romantic 3-Course Breakfast, head out to one of the many places that surround the Inn to amble, stroll or hike your day away in blissful tranquility….on the lookout for our feathered friends who either live here year-round or are just passing through. Upon your return to the Inn, enjoy the afternoon fire, hors 'd'oeuvres, wine and cider.  Share your adventures with your fellow travelers. To help you create your day, we have developed a lovely outline of Fall Bird Watching Opportunities near the Inn.
For extra interest, courtesy of the Oregon Fish and Wildlife Department, here is a short list of birds that you may see in our area…….including recordings of their calls….Fun!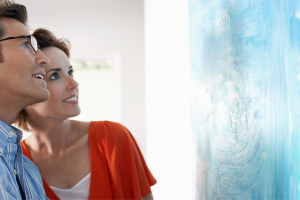 For those of you who prefer a cozy Indoor Adventure, here are some great ideas for a day out of shopping, browsing and wine
tasting:
The Wine Shack……Take a sip, have a glass…..
And, while Cannon Beach is a locus for Visual Arts, nearby Manzanita is known for the Literary Arts….many famous authors live in and around town….check out this month's offerings…..
As always, in appreciation for our returning guests, we offer a 10% Discount for any dates of stay in the months of October and November.  Just enter this Discount Promo Code: Oct-Nov when your book your reservation.  We look forward to your stay on the stunning Oregon Coast.