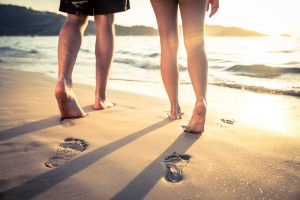 A Secluded Beach………Find it 300 yards from your front door
Discover what the locals refer to as the MOST spectacular time of the year…….here on the North Oregon Coast.
We call it Coastal Gold…….To be awash in warm sunshine…..feet in sand, face to the sun and far from crowds.
Come stay with us at the Arch Cape Inn and Retreat.
Here you will find the tranquility of golden weather and warm hospitality that enfolds you in a luxury lodging experience……difficult to find anywhere else.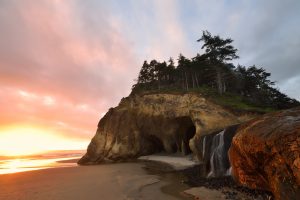 Whether walking on our own secluded beach, or hiking portions of the Oregon Coast Trail,
nothing can compare to the brilliance of this unique summer experience.
Let us do everything for you from serving you a 3-course breakfast, to helping you plan your day…..and welcoming you back home in the afternoon with a warm fire, wine, cider, and appetizers