We can't read minds, but chances are, you are thinking about how much you want to relax. You're craving an adventure in nature and want to breathe in the fresh air you've been missing all year. Well, cheer up! We have what you need. Indian Beach in Oregon is the place you've been looking for. With its breathtaking shores, black rocks, lush forests, and numerous hiking trails, Indian Beach is the perfect location for a day trip with your loved ones. Take your family, dogs, or significant other and head to Indian Beach for the ultimate in relaxation!
Spending the day at Indian Beach in Oregon will make you want to explore other places near Arch Cape Inn! To cut your planning time in half and ensure you have a memorable getaway, check out our free Vacation Guide. You'll find recommendations for gourmet restaurants, outdoor activities, museums, events, and more! Download a copy today.
Here's Why Indian Beach in Oregon Is an Absolute Must-See
It's Located in a Historic State Park
Indian Beach has a prime location. It's part of the stunning Ecola State Park, located at the base of Tillamook Head. While you're here, take a minute to admire the ancient rocks that are more than 15 million years old. The beach is also bordered by the Clatsop Loop, a world-famous route used during the Lewis and Clark Expedition in 1806. If you look northwest, you'll get a good view of the Tillamook Head Lighthouse. This historic lighthouse sits on a rock in the middle of the ocean and is shrouded in mystery.
It Displays Gorgeous Landscapes
Indian Beach is as beautiful as it is historic. It doesn't take long to realize you're in a special place! On a foggy morning, the beach looks magical. Dark, wet sand contrasts with the vibrant green of the forest, and rocks jutting out of the ocean look like ruins. Finding yourself in a place like this doesn't happen every day, so take a moment to meditate, listen to the waves, and enjoy the wind on your face. You may even hear birds singing in the distance.
It's Full of Activities
Nature lovers will thoroughly enjoy a visit to Indian Beach. There is no time for boredom here! For a romantic experience, we recommend taking a peaceful stroll with your better half. You won't have any problems during low tide, but if you happen to visit during high tide, take the path from the parking lot to help you avoid the stream. Be sure to bring your camera with you – there are some gorgeous tidepools at the south end of the beach!
If you want a real hiking experience, there are several trails available to you. Experience spectacular views on the 3-mile Clatsop Loop trail, explore lesser-known beaches along the Crescent Beach Trail, or take the Tillamook Head Hike for the ultimate outdoor adventure!
Relax and Unwind at Arch Cape Inn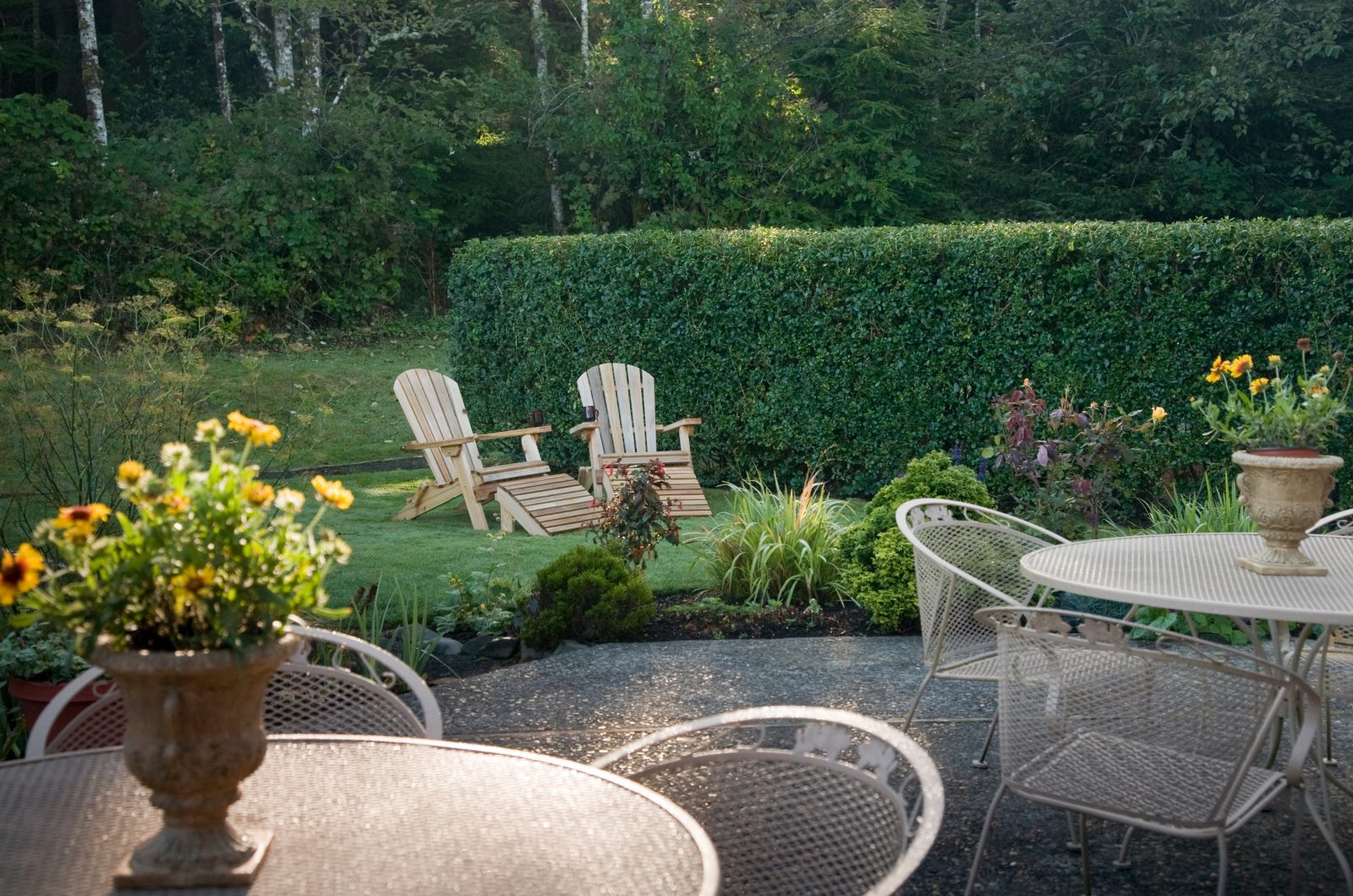 We know daily life is stressful, and when you're on vacation, going from one place to another can be exhausting. Once your eyes have seen enough beauty and your muscles can't take another hike, it's time to come home to a relaxing room at Arch Cape Inn. Our stunning accommodations are perfect for those who wish to retreat in nature and unwind from it all!
When you book one of our rooms, you get to experience the best of the Oregon Coast. Dive into a world of elegance and comfort and let your body rest amongst beautiful landscapes. If you stay in our Tower Room, you'll have stunning views of the ocean right from your window! Get a good night's sleep and wake up the next morning to the sweet smell of freshly-brewed coffee. We'll be waiting for you downstairs with a delicious homemade breakfast!
Don't hesitate another second – book your stay today at Arch Cape Inn and make your dream Oregon vacation a reality!