Last Chance to Wear Red Sunglasses at the Arch Cape Inn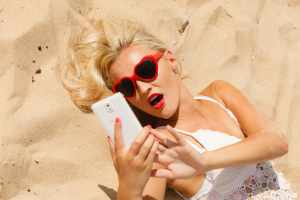 We could tell you all about why you should come to the beach and stay with us at the Arch Cape Inn during the last 3 weeks of August before August ends……before everyone has to go back to school and to work.
But, we won't.
There are no words to describe this precious, fleeting time of the year on the Oregon Coast.  And, on our own secluded beach….300 yards from our front door.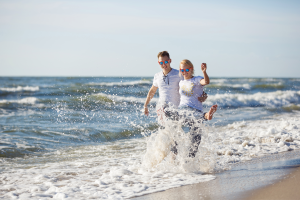 Your front door……your beach.
Come stay with us…….Put on your Red Sunglasses and find out for yourself!
P.S.  Be sure to bring a Best Friend……only 3 weeks left……until Labor Day.