If you want the ultimate Pacific Northwest experience, then Oregon is an ideal destination for you. This state boasts scenic beauty and unique wildlife, offering adventures for anyone who wishes to explore nature. Visit the Oregon Islands National Wildlife Refuge, a natural sanctuary filled with marine species, impressive rock formations, and miles of jaw-dropping shoreline. Read on to learn more about it and start planning your vacation today!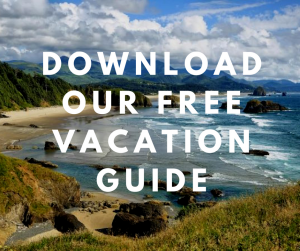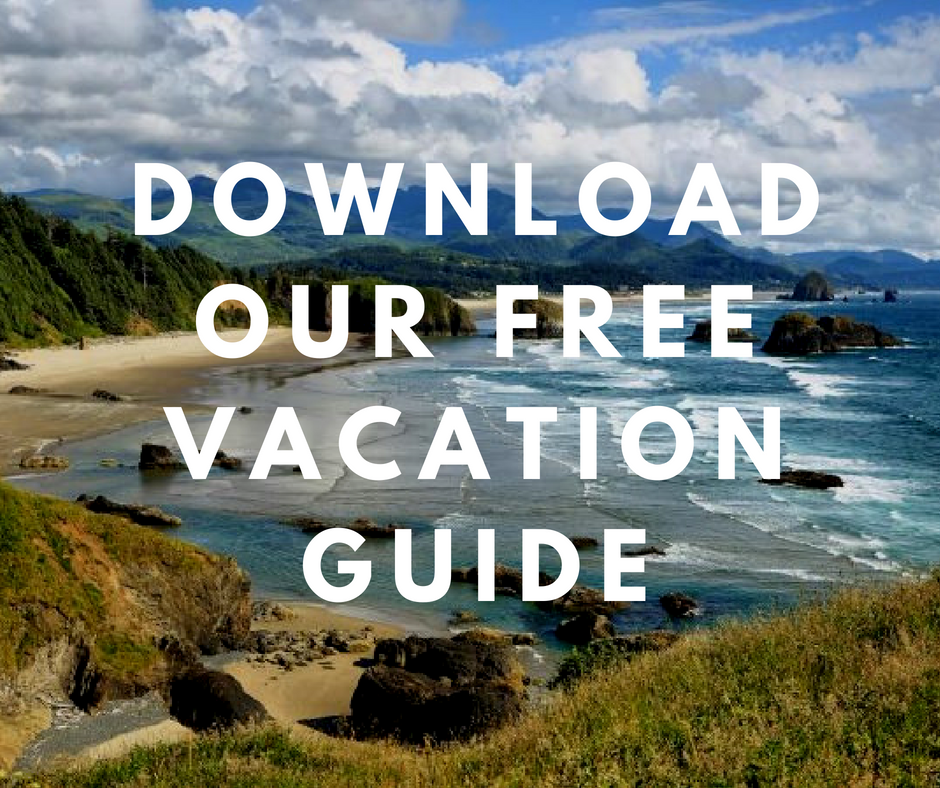 Before you visit the incredible Oregon Islands National Wildlife Refuge, we encourage you to download our free Vacation Guide! Our guide provides the recommendations you need to have the best vacation possible. Learn about the best restaurants in Cannon Beach as well as museums, shops, and outdoor activities we love!
Explore the Oregon Islands National Wildlife Refuge
The Oregon Islands National Wildlife Refuge is one of six in the Oregon Coast National Wildlife Refuge Complex, which protects islands, rocks, and land from the California border to Tillamook Head. Created in 1935 by the Federal Government, this pristine area is home to many natural wonders. Most treasures in the refuge are offshore, but there are many vantage points to admire them from, such as Coquille Point in Brandon, OR.
Gorgeous Rocks
One of the best attributes of the Oregon Islands National Wildlife Refuge is its wide range of geological features. You can gaze at those gigantic, rocky islands in the Pacific Ocean as you hike the beach or drive along the coast. Plus, there are more than 1,853 rocks to see. (Haystack Rock is the most iconic and the most photographed!) The only rock you can possibly visit in person is Tillamook Rock, where sits the Cannon Beach Lighthouse, also known as "Terrible Tilly".
Tip: Plan the ultimate outdoor adventure with this Oregon Island map! You can select the rocks and islands you want to see and create an itinerary in advance.
Diverse Marine Life
The Oregon Islands National Wildlife Refuge is home to incredibly diverse marine life. In fact, more seabirds nest on Oregon's islands annually than along the shores of Washington and California combined! The southern point of the refuge is also one of the most important breeding and pupping sites for the steller sea lion.
While you're here, observe colorful tidepools and keep your eyes peeled for gray whales migrating along the coast. Whale watching is available year-round in Oregon, with a high focus on the winter season. Depending on when you plan your visit, you might want to add this activity to your bucket list!
Choose Arch Cape Inn for Your Oregon Vacation!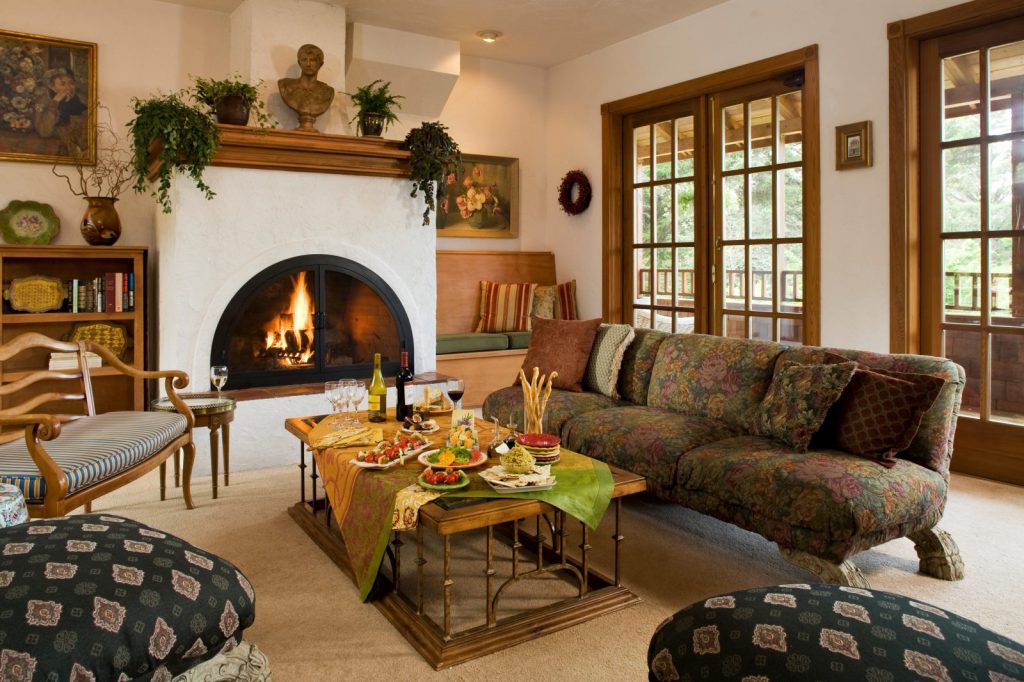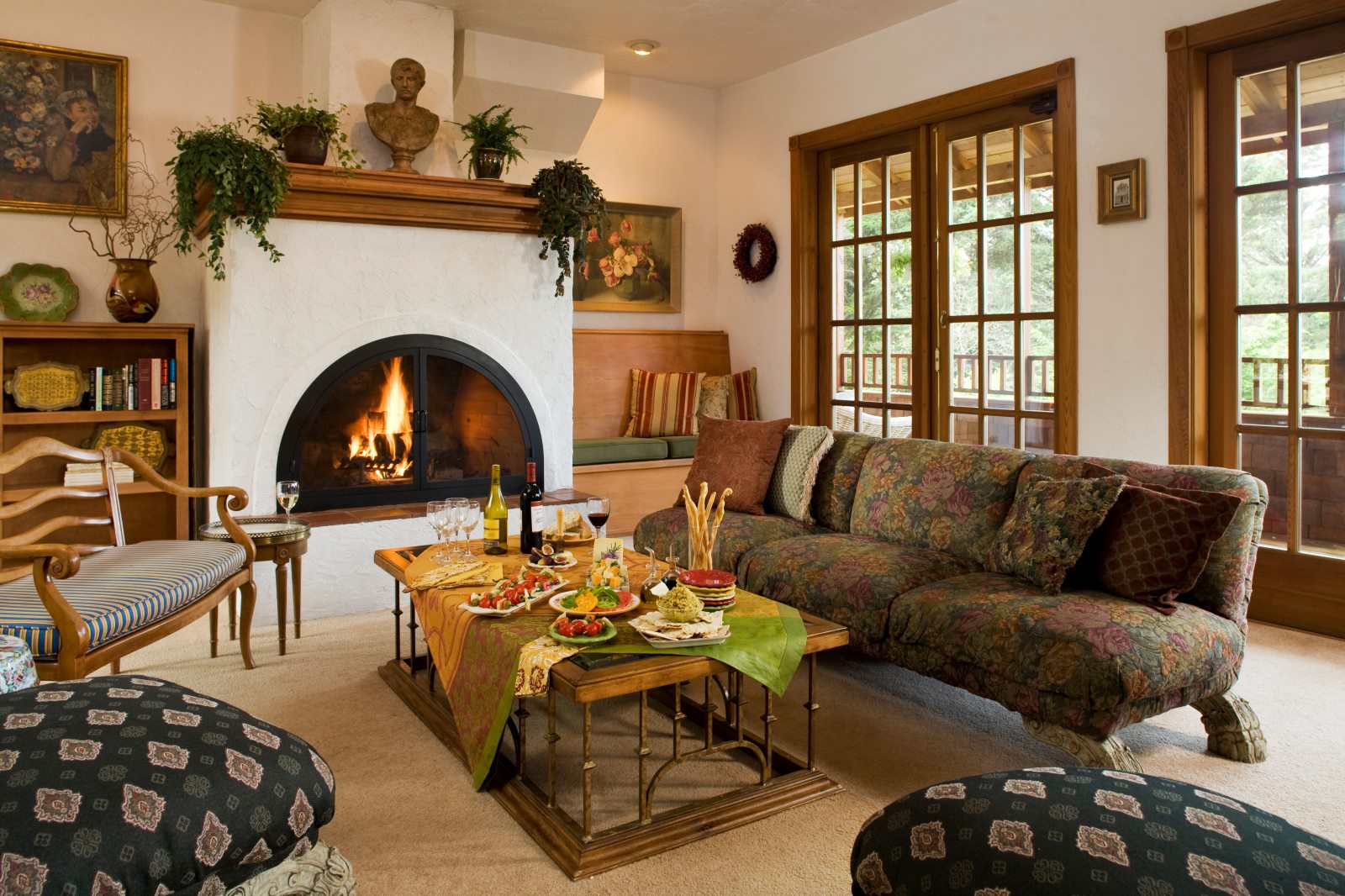 After exploring the Oregon Islands National Wildlife Refuge, come home to a comfortable room at Arch Cape Inn. Our beautiful B&B has the coastal charm you want and the modern amenities you need to have the best vacation. Reconnect with the one you love for a romantic getaway, or celebrate an anniversary in the gorgeous hills of the Oregon Coast!
Browse our accommodations and make your pick! All of our rooms have a unique atmosphere. Take a look at our Gauguin Room, for example. Inspired by the French artist, this room features gorgeous artwork and furniture as well as some of the best ocean views in the house! Relax in a hot bath or nestle up by the fireplace with a glass of wine in hand. After getting a good night's sleep in the queen bed, join us downstairs for a delicious, three–course breakfast!