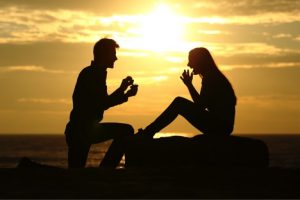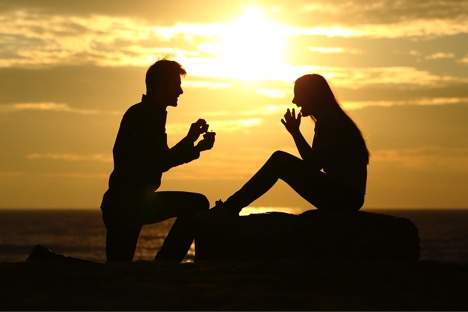 When it comes to romantic destinations in the Pacific Northwest, the Oregon Coast simply can't be beat.  If you haven't yet been to this ruggedly beautiful coastline, it's safe to say you haven't lived.  The Cannon Beach area is Oregon's top vacation destination.  A charming small town, beautiful beaches, a thriving arts community, plenty of delicious food, and an incredible range of outdoor recreation:  It truly has it all! When it comes to this particular coastal destination, there's one romantic Inn that outshines the rest, and that is the Arch Cape Inn & Retreat.  Book your room with us today, and discover what has been named a top 10 romantic coastal destination.
A Coastal Destination Unlike Any Other
From quiet strolls on the beach to intimate dinners for two, it's easy to discover your romantic side on the Oregon Coast. Hundreds of miles of rugged cliffs, scenic beaches, and quaint towns lend an incredibly romantic setting to the Oregon Coast.  From the towering rocks and brimming tide pools of Haystack Rock, to the dramatic views at Ecola State Park, Cannon Beach is simply spectacular.  All of these reasons and more are behind USA Today's decision to name Cannon Beach on their list of "Top 10 Romantic Coastal Destinations" in the country.  As they note, the Cannon Beach area is perfect for those quintessential "long walks on the beach."
What's more, the Arch Cape Inn and Retreat is an incredible boutique hotel that will make your experience on the Coast all the more special.  We are located just south of Cannon Beach, overlooking the ruggedly beautiful coastline of Arch Cape. Inside, you'll find all of the luxury amenities you'd expect from finer hotels.  In addition to all of this, you'll enjoy a gourmet multi-course breakfast, and an exquisite wine social in the afternoon.  Our Couples Stress Reduction Package, which includes an hour long in-room massage, may be exactly what you need.  Book your stay with us today, and experience once of the world's most romantic coastal destinations.