Going Once, Going Twice….Summer at the Arch Cape Inn
August only comes around once a year, here at the Arch Cape Inn and Retreat!
Once it leaves…….we then have to wait twice as long to get to experience, this, the most spectacular time of year in our secluded corner of the world…..!
With only 4 weeks to go…..don't miss out……..The peaceful walk to our sheltered beach will provide you with the perfect getaway, far from noise, crowds, traffic and congestion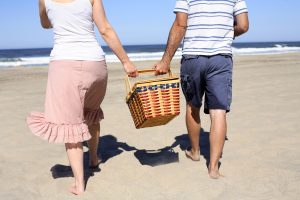 Our hearty breakfasts will sustain you…….Afternoon Wine/Cider/Appetizers will delight you.
Take advantage of our Light and Healthy Dinner Option……
Stay in comfort with the one you love while you savor the final days of summer here on the Oregon Coast.  Book your room at the Arch Cape Inn and Retreat today!