Cannon Beach Weather and Tides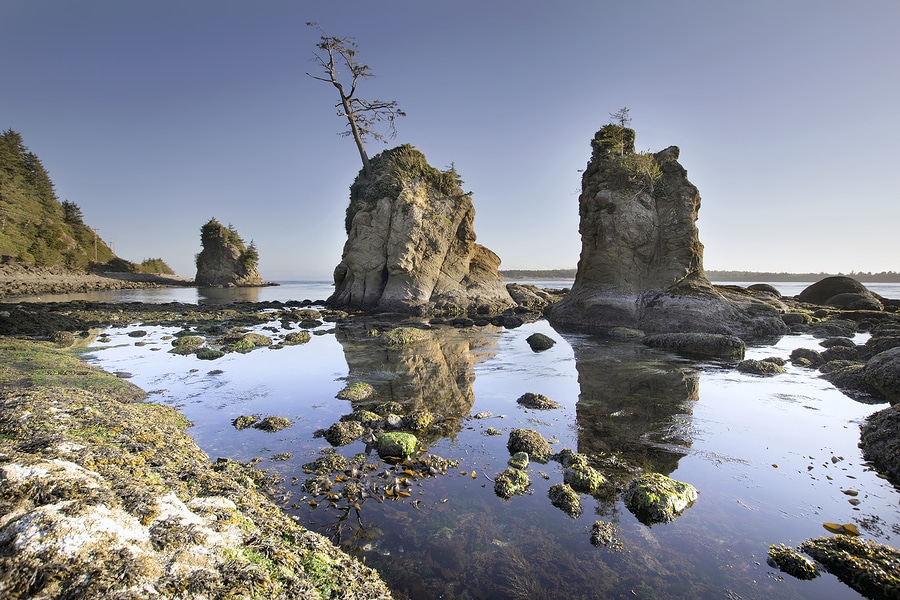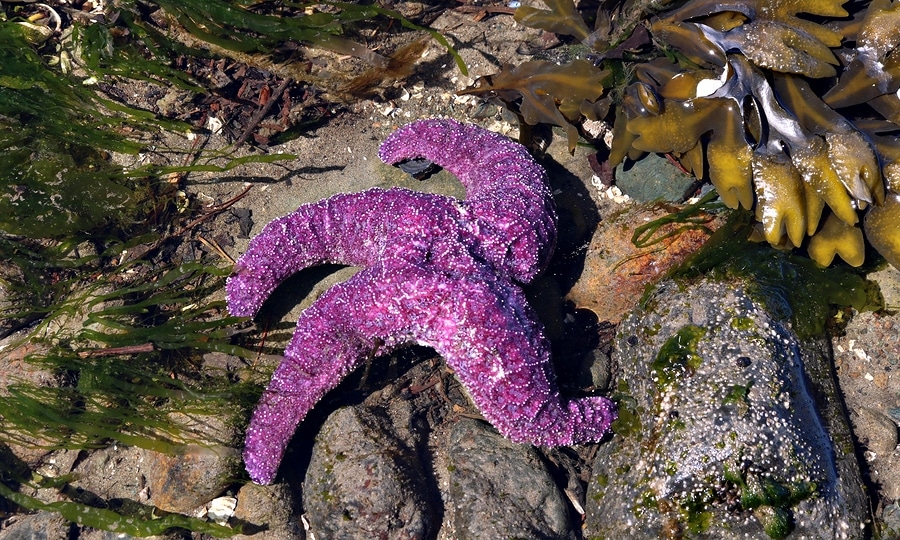 Being aware of the tides is an integral part of our life here on the coast. Here is a link to our local area tide table so that you can use it to plan your travels and your daily activities.

Our 2 1/2 mile wide secluded beach is just across the street and has wonderful tide-pooling opportunities on each end.
Tides can be difficult to predict, and there may be discrepancies between different Tide Chart sources. So be sure to check your sources when making plans.
Here is a general guideline to consider. For tide-pooling, beachcombing, clamming and safety considerations, the best time to chart your activity is roughly during a 4-hour window that includes roughly 2 hours before low tide until 2 hours after low tide…..always be aware of your surroundings in our coved beaches….Sneaker Waves and Logs have a way of surprising you….as well as Getting Stuck around a bluff when the tide rapidly starts to come in.
This is just a guideline. And, it is roughly what our amazing Haystack Rock Awareness Program uses for its free Naturalist Tours.
We hope you check out HRAP when visiting us…..It is a stunning experience. Here is this year's Cannon Beach HRAP schedule:

And, just to close on a practical note….If you want to play golf at the Seaside Golf course in winter….be sure to check the tide table and book your tee time 2 hours before low tide. You will then have a clear path to play out all 9 holes.
The Oregon Department of Transportation links to a NOAA Weather Report that, in our opinion, tends to be the most accurate report for our area.
When you open it, you will see a skinny zone along the northwest corner of the coast that includes Astoria at the top of the zone…..this is our zone.
If you hover over it, it will say "North Oregon Coast"