Arch Cape Inn - The Best Bed & Breakfast in Cannon Beach

Experience the Perfect Romantic Getaway at Arch Cape Inn, a Charming Bed and Breakfast near Cannon Beach on the Oregon Coast.
Plan your dream vacation to the stunning Oregon Coast and indulge in the ultimate romantic escape at Arch Cape Inn. Nestled near Cannon Beach, our charming and elegant Bed and Breakfast is the ideal destination for couples seeking a memorable getaway. Immerse yourself in the serene beauty of the Oregon Coast and create unforgettable memories with your loved one.
Why stay at Arch Cape Inn? Read on to find out and start planning your trip today!
Top 2 Reasons to Choose Arch Cape Inn for your Stay
1. A Romantic Couples European Setting
Escape to a romantic couples' retreat in the heart of Oregon, where you can immerse yourself in a captivating European setting. Imagine awakening alongside your beloved in the opulent embrace of a luxurious bed and breakfast, reminiscent of the grandeur found across the Atlantic. From there, spend your days meandering hand in hand along sandy shores, discovering the enchanting world of tide pools teeming with mussels and vibrant sea life, or embarking on breathtaking hikes along portions of the majestic Oregon Coast Trail.
Whether on your first date or for your 30th anniversary, the Arch Cape Inn and Retreat offers endless opportunities for romantic encounters in this most splendid of settings on the North Oregon Coast. Don't hesitate to spice up your stay and add one of our romantic indulgences! Enjoy beach fire romance kits, champagne, roses, and more!
2. A Stunning Secluded Cannon Beach
Embark on an unforgettable vacation in Cannon Beach, Oregon, where the stunning coastline of Arch Cape awaits you. This hidden gem offers a scenic and secluded stretch of beach, just a short four-minute walk from your doorstep. Step off the beaten path and immerse yourself in the magic of a morning stroll, as the sun rises and delicate fog dances above the dark rock formations in the distance.
Discover a sanctuary unlike any other, with a vast 2 ½-mile-wide beach that beckons you to unwind and revel in its breathtaking beauty. This serene setting promises to captivate your senses, leaving you in awe of nature's wonders. Allow yourself to be embraced by the tranquility and splendor that await you at Cannon Beach, Oregon.
Indulge in a romantic getaway at our exquisite bed and breakfast in Cannon Beach, Oregon. Immerse yourself in the charm of the Tower Room, where you can awaken to a breathtaking view of the ocean right from your window. This magnificent queen-size bedroom, located on the top floor of our inn, boasts a refined ambiance adorned with exquisite Louis XVI furniture.
Let the serenity of the ocean waves and the enchanting decor create an atmosphere of romance and tranquility. The Tower Room offers couples a sanctuary of luxury, where you can relax and reconnect amidst the stunning beauty of Cannon Beach. Whether it's a special occasion or simply a well-deserved vacation, this idyllic setting is perfect for a romantic escape with your loved one.
Experience the Ultimate Romantic Getaway at Arch Cape Inn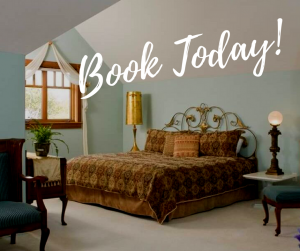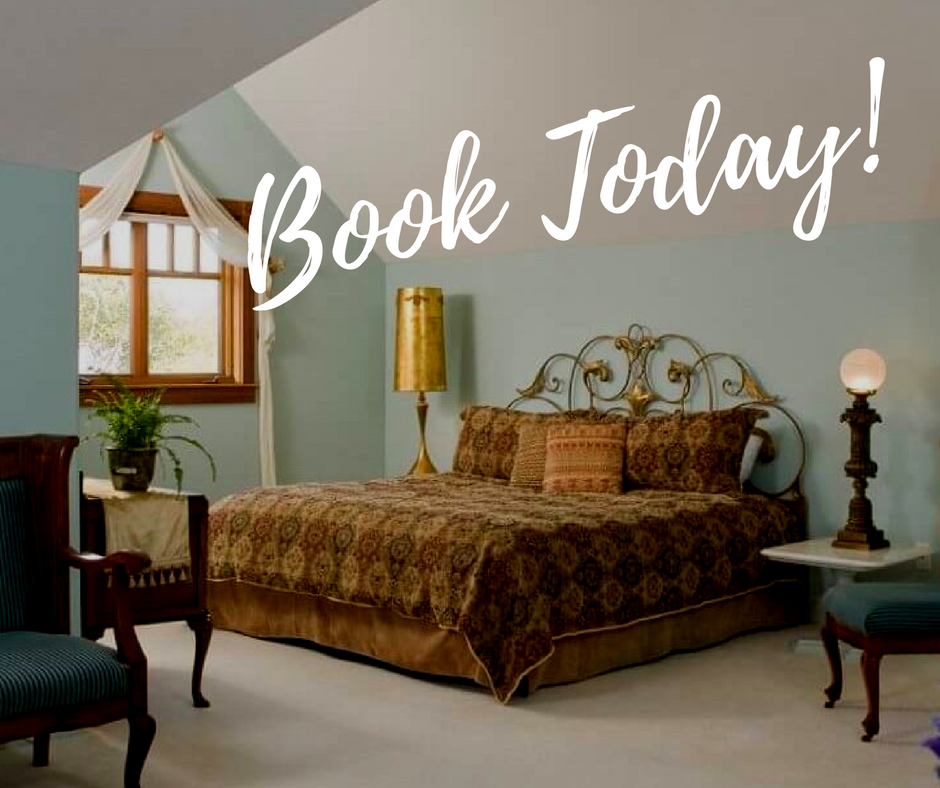 Each of our guestrooms has its own atmosphere and offers different experiences depending on what you are looking for. Our Tapestry room, for example, is a refined and elegant top floor suite, displaying unique antique French decor and featuring cozy amenities such as a fireplace and a deep soaking tub. Fall asleep to the sound of the waves crashing afar and wake up to a delicious breakfast awaiting you downstairs!