Cannon Beach boasts breathtaking landscapes and a pristine shoreline. If you're looking for an escape from the city, this is the place for you! Plus, visitors who enjoy the cultural aspects of living in an urban area will be happy to know that Cannon Beach is a pillar for Oregon's art. Take a break from your outdoor expeditions and head to the Cannon Beach Arts Association. You can admire numerous exhibits, discover local artists, and participate in special events and classes! 
Everything You Need to Know About the Cannon Beach Arts Association
Why the CBAA Is a Must-See
The Cannon Beach Arts Association, also known as the CBAA, is to our community what the Medicis were to Michelangelo: an important part of helping the arts thrive! Here, art lovers can spend time viewing some of the finest works in Oregon. The organization was founded in 1986, and today, it showcases local artists and offers a variety of programs to the public. Not only does the CBAA promote the arts, but it also contributes to funding art programs (mostly through donations). Community spirit is at the center of this facility.
Exhibits
Did you know that the CBAA features more than 200 artists every year? This impressive number is what makes the association so rich and vibrant. There is always a handful of captivating exhibits to see, and there's even more in the making! Many focus on the landscape of Cannon Beach, including the famous Haystack Rock. You'll feel like you stepped into a painting! You can also check out handmade ceramics, pottery, photographs, and more.
Workshops
Are you a budding artist? Do you dream of developing your artistic skills in a fun and relaxed environment? If so, the Cannon Beach Arts Association's workshops are an ideal activity during your stay. Experiment with watercolor paints, create collages, use pastels, or try basket weaving! Don't pass up this great opportunity. Call the gallery today to book your class!


Relaxation Is Calling at Arch Cape Inn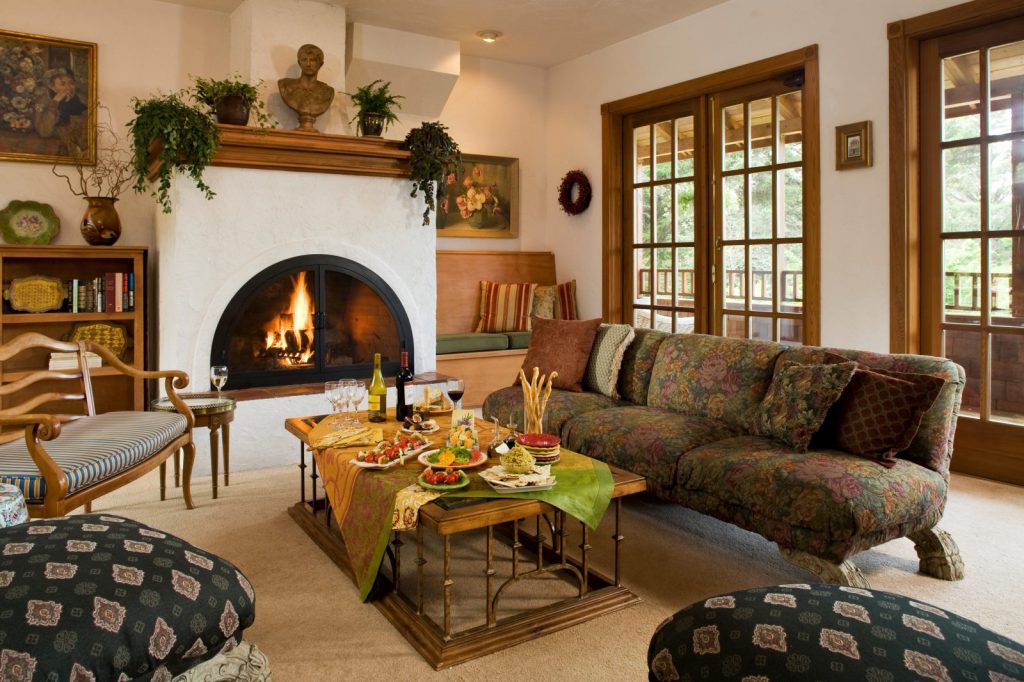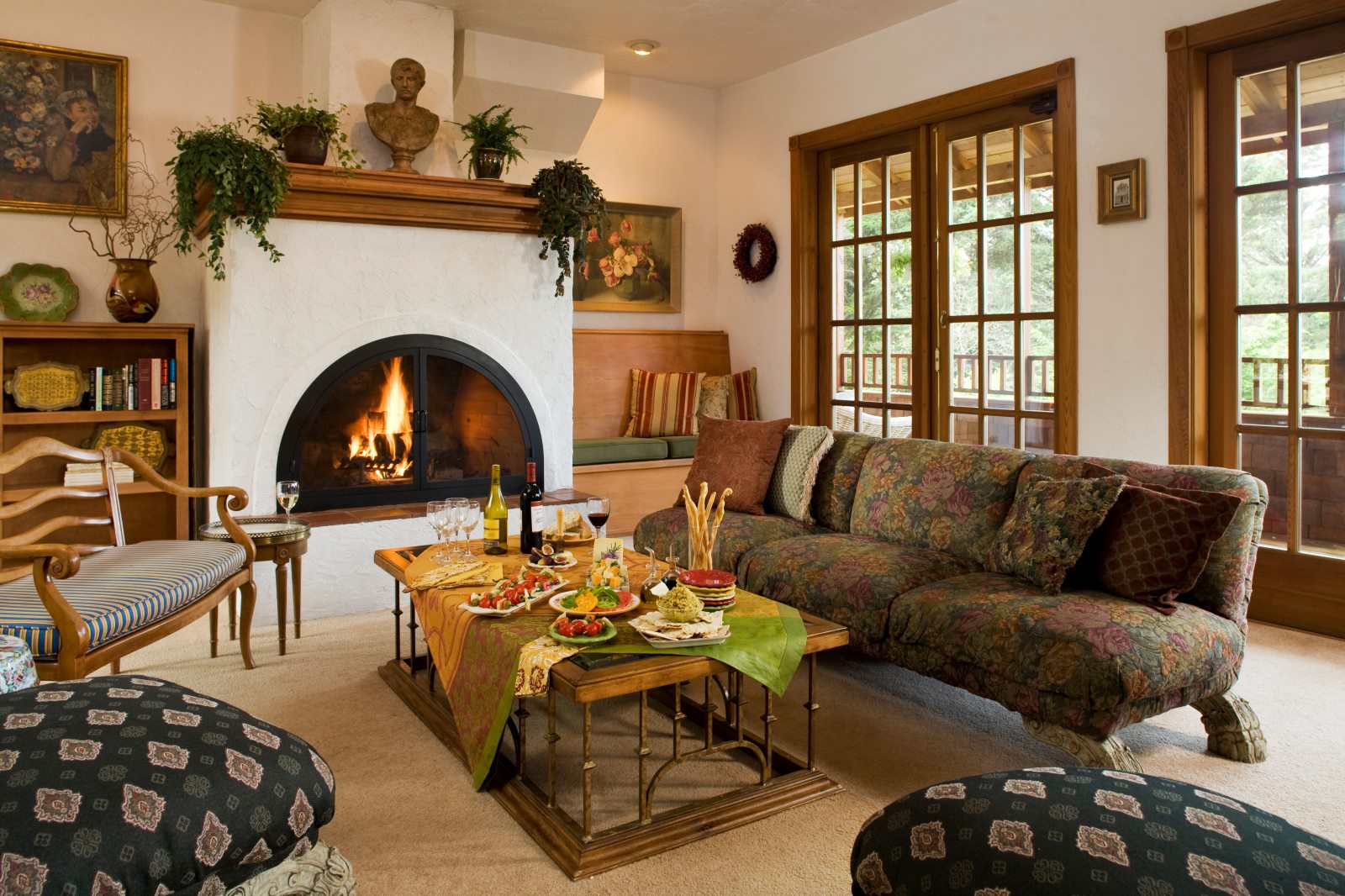 Cannon Beach is best place to escape the madness of everyday life and reconnect with nature. You can take the time to breathe, slow down, and appreciate the little things that make life so special. As soon as you arrive, you'll be dazzled by the majestic beauty of our B&B! Our building has an old, vintage touch to it, and our amenities are as modern as can be. You'll get an authentic Oregon Coast experience while still all the comfort you're used to!
Browse our accommodations today and see for yourself! All of our rooms are uniquely decorated and offer a special atmosphere where you can unwind with your significant other. Did we mention that Cannon Beach is a romantic destination? We offer indulgences that are sure to make your trip the dreamiest! We even provide a delicious homemade breakfast every morning. It's delicious!