Calling all Sherlock Holmes fans! Do you want to experience the thrill of mystery solving while visiting Cannon Beach? If so, we have the perfect place for you. The Cannon Beach Escape Room is ideal for adventurous spirits. You may find yourself locked in a pirate's ship or on a treasure hunt at Haystack Rock! Whether you're planning an out-of-the-box date or a fun night out with friends, you will love this activity. 
You Can't Escape the Fun at Cannon Beach Escape Room
Have you ever been to an Escape Room? If so, you know how incredibly fun and entertaining it is. If not, don't worry! We're here to clear up that mystery for you. An Escape Room is an adventure game where players must solve a series of problems and find their way out of the room they're in. Because you have to cooperate with group members to find clues, an Escape Room challenge is the perfect team-building exercise. This relatively new activity has taken off all over the world, and you can be a part of the club right here in Cannon Beach!
The Cannon Beach Escape Room is a fun first date idea and a great follow-up to happy hour! Tickets are $25 for adults and $20 for children ages 14 and under. Private escapes are also available for up to 10 people and cost $200. There's no need to bring anything with you; simply sign a waiver at the front desk and you're good to go!
Tip: We recommend making a reservation in advance to secure your spot.

Exciting Themed Rooms
One-Eyed Jack
Visitors who enjoy Pirates of the Caribbean love this first room! Picture this: you have been kidnapped by One-Eyed Jack, the most dreaded pirate in the Pacific, and he's got you locked in his quarters while you wait for your execution. You have one hour to find your last bit of hope — the clues that a rogue pirate has hidden for you. Start searching!
Hideout of Claude Van Vinci
Have you ever played the game Carmen Sandiego? This room will remind you of it! Your mission is to find a painting stolen by the famous art thief Claude Van Vinci. Solve a trail of mysteries that the villain left behind before hiding his prize below Haystack Rock. However, there is a catch; the tide is coming!
The Perfect Night Out Near Arch Cape Inn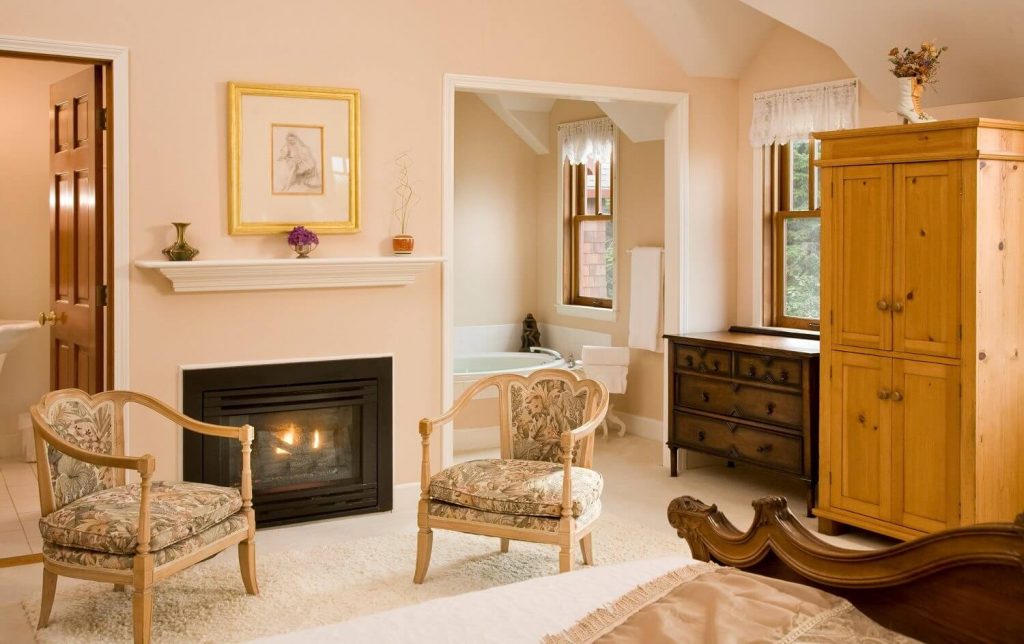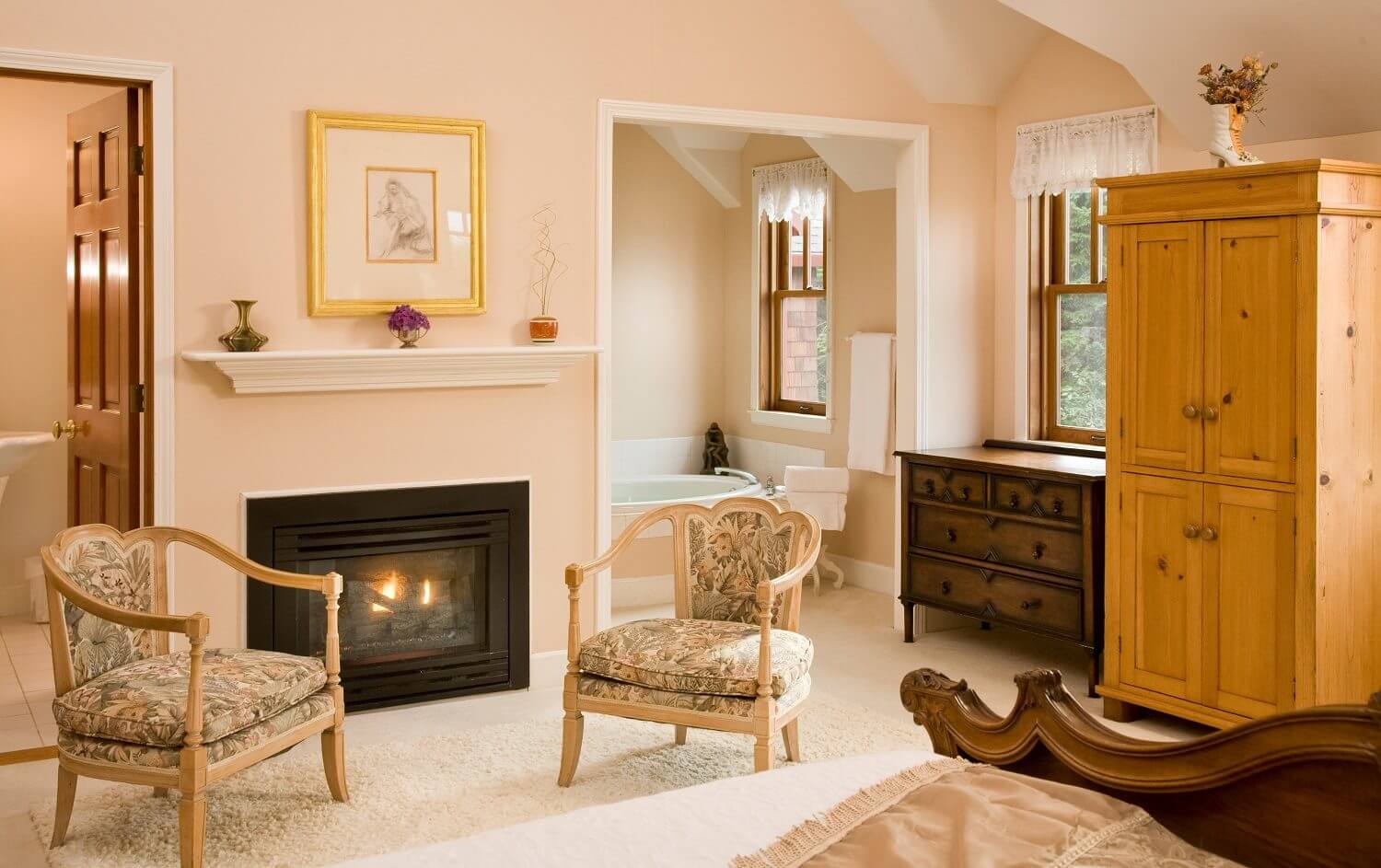 The best part about the Cannon Beach Escape Room is that it's only 12 minutes away from your room at Arch Cape Inn! Our stunning B&B has all the charm and comfort you need after spending the evening solving puzzles. Come back to our castle-like property and curl up in one of our suites!
Choose the Tower Room for a magical stay. You can spend time pampering yourself in the private bathroom, cozy up by the fireplace with a glass of wine, and get a good night's sleep in the romantic queen bed. Forget about your alarm; let the seagulls wake you up from your dreams the next morning. Cannon Beach is yours to explore, and when adventure calls, you need to answer! Before you head out the door, follow the sweet smell of freshly brewed coffee downstairs where a delicious homemade breakfast awaits.