Are you an explorer at heart? Do you dream of finding secret spots and enjoying their beauty, unbothered? Well, we might have what you desire. Cove Beach is only five minutes away from our lovely B&B, and it is considered one of the best-kept secrets in the whole state! Don't believe us? Keep reading to discover why this beach is more beautiful and magical than the others. Why You'll Love Your Trip To Cove Beach, OR
The Perfect "Untouched" Oregon Beach
Cove Beach in Oregon is hidden behind a forested beachfront area north of Cape Falcon. The lack of signage along the coast in Oregon often makes it hard to find these gems, which explains their perfect natural state! At Cove Beach, you get to experience the immensity of the horizon in front of you, the dark and well-rounded stones under your feet, and the impressive rock formations at each end of the beach. It's almost as if you've stepped foot on another planet, one that is isolated from society and human activity. If you need a place to clear your mind and reconnect with your true self, Cove Beach is ideal.

It's Known as "Magic Rocks Beach"
If Cove Beach weren't real, you'd think it came right from the imagination of an 18th-century painter. Picture a mysterious, hidden cove made of volcanic cobbles, with pristine water and tall trees that reach the clouds in the sky. Take a few steps on the smooth rocks and listen to the sound of the waves crashing. It's magical! You can explore the beach at low tide which uncovers gorgeous stretches of sand and beautiful shells. It's also accessible during high tide, although it makes hiking along the beach a bit more complicated.
How to Find Cove Beach
Drive on Highway 1 and turn west onto Falcon Cove Road at milepost 37. A half mile later, turn onto Columbia Street and go downhill until you end up at Tide Avenue. A trail will take you to the beach from there.
Tip: The beach can be difficult to walk on due to the cobbles, so open-toed footwear is not a good idea. Pack comfortable hiking shoes and you will be good to go!



Your Relaxing Stay at Arch Cape Inn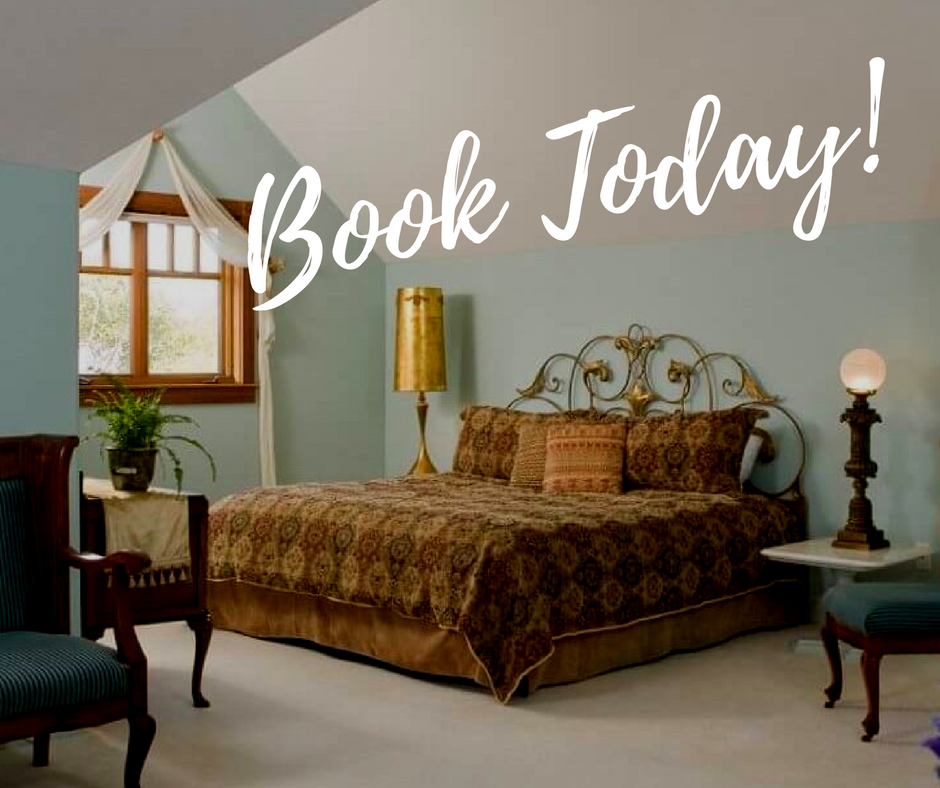 If you call the great outdoors your second home, then Oregon is a prime destination for you. Make sure you stay at the best B&B in Cannon Beach for the ultimate vacation experience! After visiting some of the most beautiful beaches along our coast, come back to Arch Cape Inn to relax and unwind.
Browse our accommodations today and find the one that fits your personality! Each room is unique and offers a one-of-a-kind experience on the Oregon Coast. The Tapestry Room has a magnificent king-size bed and luxurious linens, plus a spacious, private bathroom and an oversized soaking tub. After gazing at the colorful sunset, slip into something comfortable and snuggle up by the fireplace with your significant other. You can even pop open a bottle of wine! In the morning, remember to stop by our dining room for a delicious, gourmet breakfast.