Oregon is a gorgeous state boasting scenic landscapes and mesmerizing ocean shores. If fishing is your favorite activity and you want to make the most of your hobby while visiting Arch Cape Inn, then you'll need our guide to fishing on the Oregon Coast. Learn about the best fishing seasons, what kind of species you can catch, and, of course, the top places to go! While you're at it, make sure you have all the tools you need for a great vacation in Oregon.
All You Need to Know About Fishing on the Oregon Coast
When Is the Best Time to Fish on the Oregon Coast?
You can find plenty of fish in the Pacific Ocean throughout the year, but that doesn't help you narrow down a date for your next trip. The best time to fish in Oregon is between May and October. Salmon and tuna season lasts from June to September, but if you're looking to escape the crowds of the warmer months, consider fishing for halibut! You can fish it as well as other bottom-feeding fish that can be caught all year long.
What Species Can You Find Along the Oregon Coast?
Oregon has based a lot of its economy on commercial fishing, and for good reason! There are a variety of species available along the coast, which makes it an exciting place for any fisherman. The most popular species include bass, panfish, salmon, shellfish, steelhead, and sturgeon. Drift in a boat or stay on land and have fun casting your line!
Where Are the Best Fishing Spots on the Oregon Coast?
Cannon Beach is a great base camp for an angler's adventure. The Northwest shore offers excellent fishing opportunities and stunning scenery. Here are some of the best spots to fish near Cannon Beach, depending on the species you want to catch.
Salmon:

Popular salmon species in Oregon include king, coho, chum, steelhead, and sockeye. The Columbia River has a dense population of steelheads; another great spot you can try is the Tillamook Bay. This area is also a perfect

hiking base

for those who want to explore Oregon's forests!
Sturgeon

: This is the largest game fish you can find in Oregon. The Columbia River is a prime location to catch sturgeon, but so is the Nehalem Bay and Tillamook Bay.
Get Hooked on Peace and Tranquility at Arch Cape Inn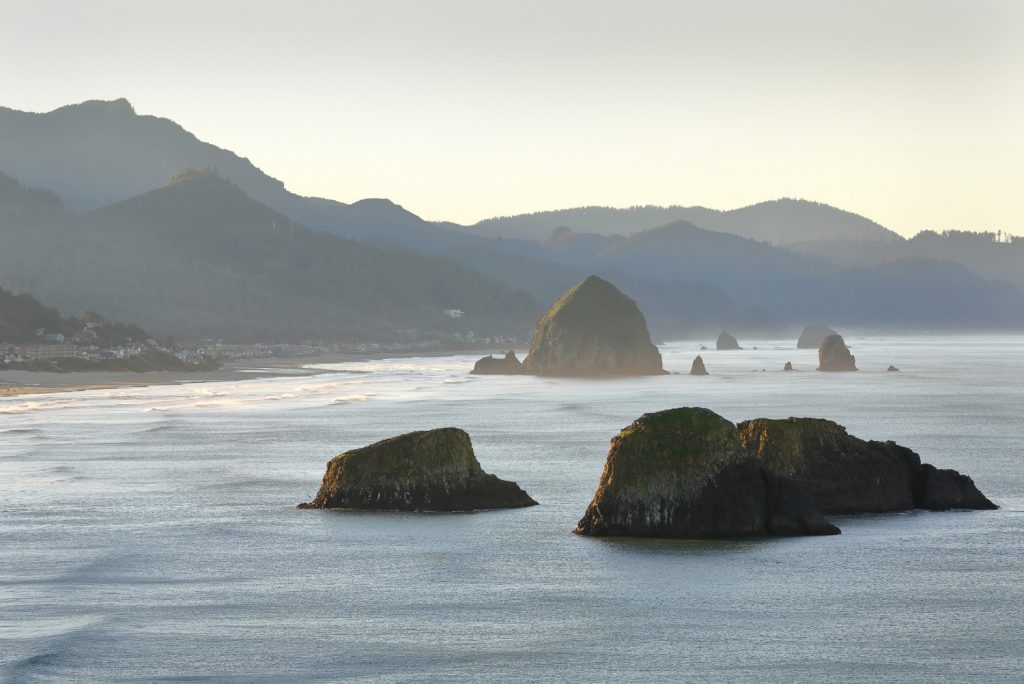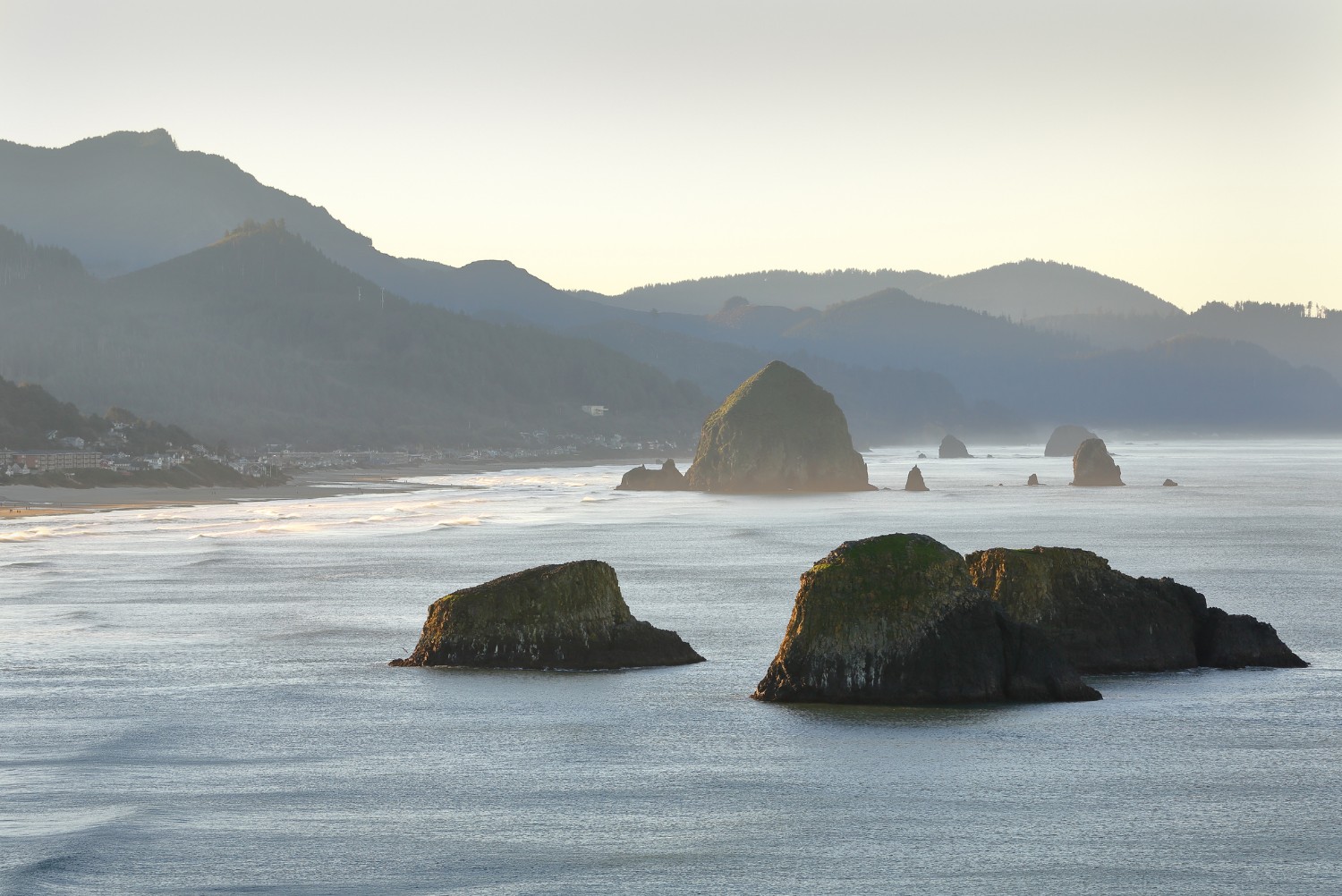 Fishing all day can be tiring. Luckily, Arch Cape Inn is all about relaxation. After your fishing expedition on the Oregon coast, come back to our lovely inn and rest your body and mind. Arch Cape Inn & Retreat is the cozy, home away from home you need for your getaway.
Browse our accommodations and discover the perfect match for you! Each one is unique and offers a prime experience on the Oregon Coast. Take a look at our Tapestry Room, for example! This room features a luxurious king-size bed and soft, comfortable linens. You'll also have a private bathroom with an oversized soaking tub, perfect for soothing sore muscles after all that physical effort. Next, slip into something comfortable and snuggle up by the fireplace before falling asleep! Join us downstairs the next morning for a mouthwatering homemade breakfast.